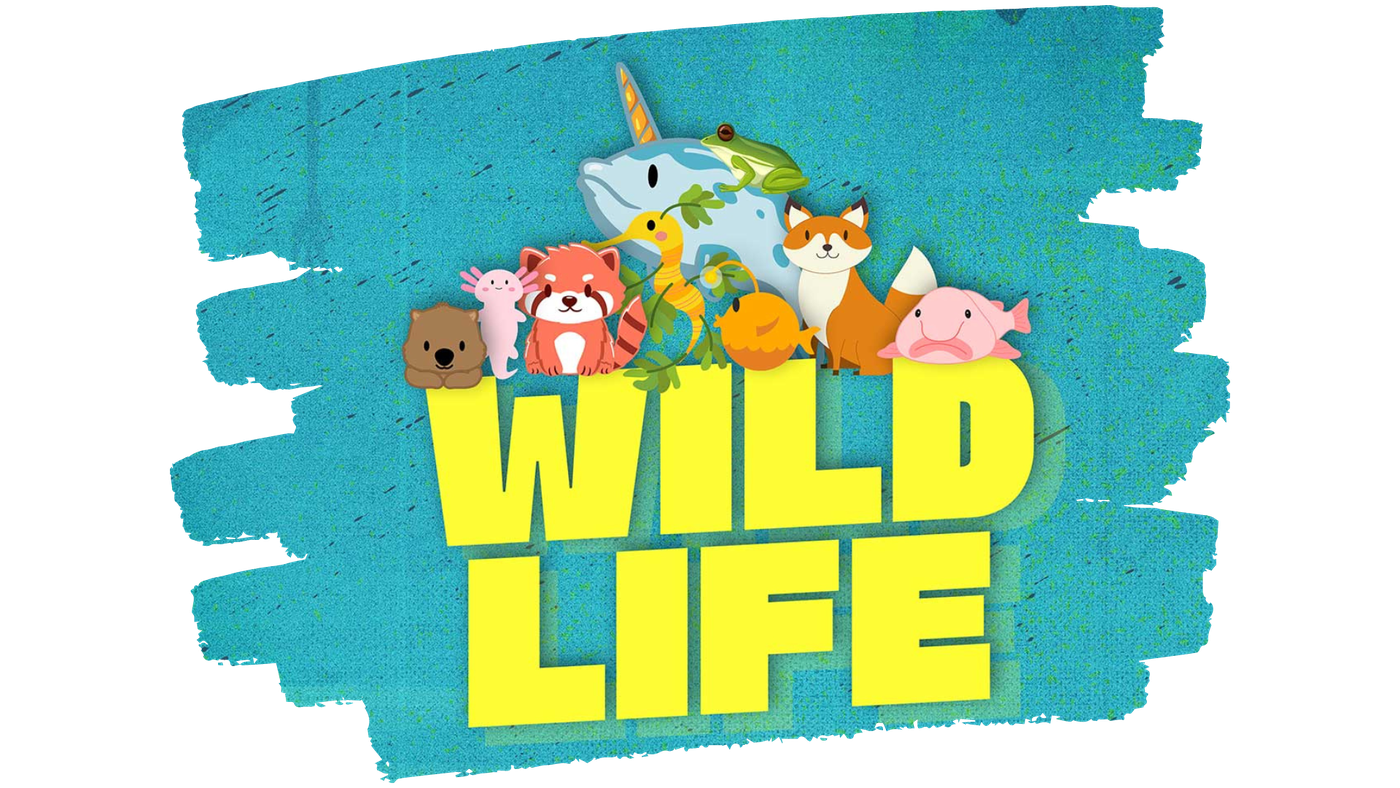 VBS at Connect Church!
JUNE 25-28TH | 6P-8P

FOR KIDS 4 YEARS OLD - 4TH GRADE
Think about the weirdest animals you know. What noise does an aardvark make? Is an axolotl really smiling? Are glass frogs made of real glass? Is a wombat a type of bat? It's wild that God helps each animal grow and thrive . . . and us, too!

Wild Life is a 4-day adventure where kids discover how special they are to God and how wild it is that they can share their story, use their gifts, spend time with God, and spend time with others.


Ages: 4 Years Old - 4th Grade
Date/Time: June 25-28 | 6p-8p
Location: Connect Church 1103 E L Street, Russellville, AR 72801
Hey families! We are just a few weeks away from our summer VBS! We can't wait to see how this summer grows your kid's connection with God and with others. Before we get there, we wanted to make sure you had all the most up-to-date information. If you have not yet filled all of your kid's forms, please do that as soon as possible! Please let us know if you have any questions by shooting us an email. See you soon!

Able to Serve?
Join the Team by
Registering Below!
**Childcare for infants-3 years old will be provided for families that are serving.