NEIGHBORHOOD PRAYER WALK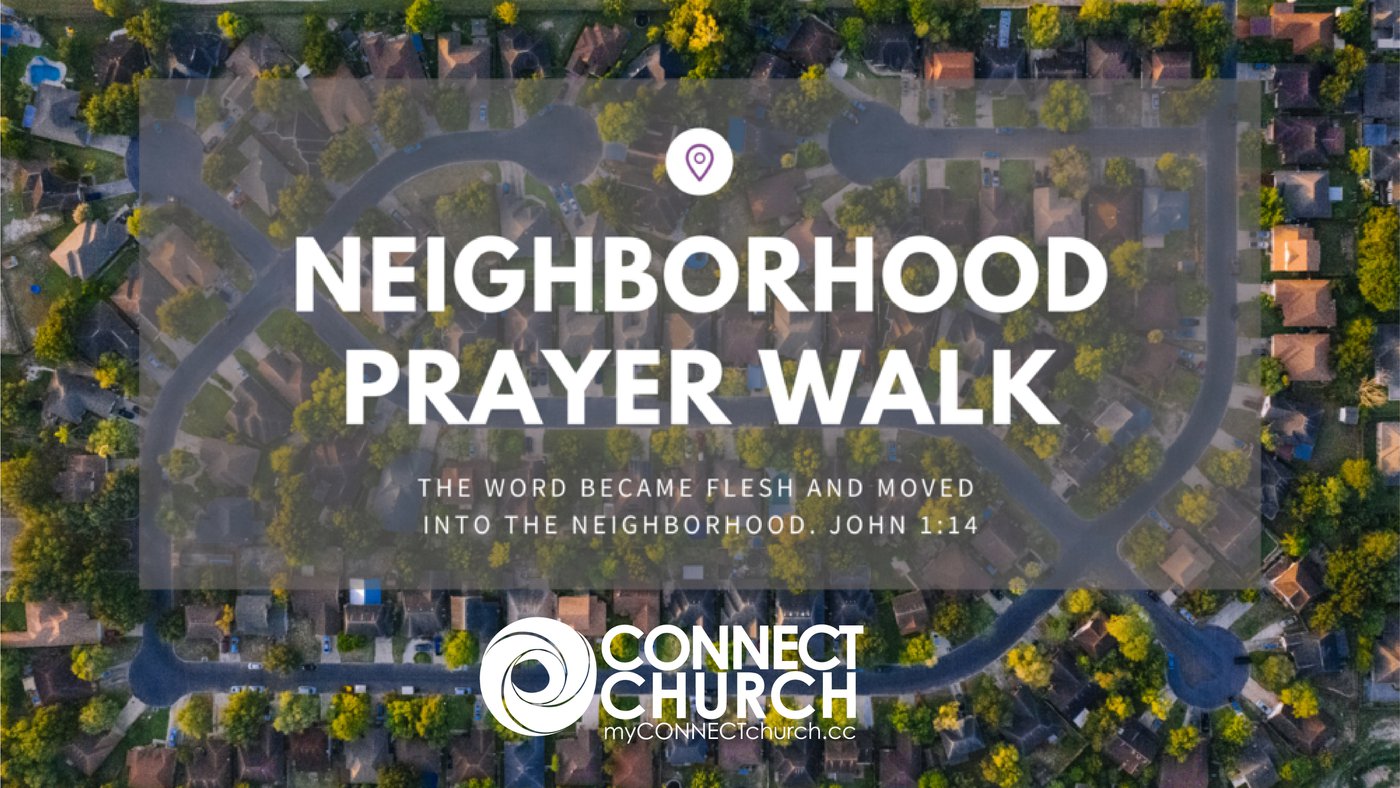 Join us Sunday, May 2, for our neighborhood prayer walk. Immediately following our Sunday worship gathering, we will share a meal as a church family and then head out to pray over our city. Our goal is to pray over every street in Russellville by April of 2022.
If you're unable to go out into the city, we'll have a team praying here at the church. We hope you'll take every opportunity to join us!

ESTHER - WHEN GOD SEEMS ABSENT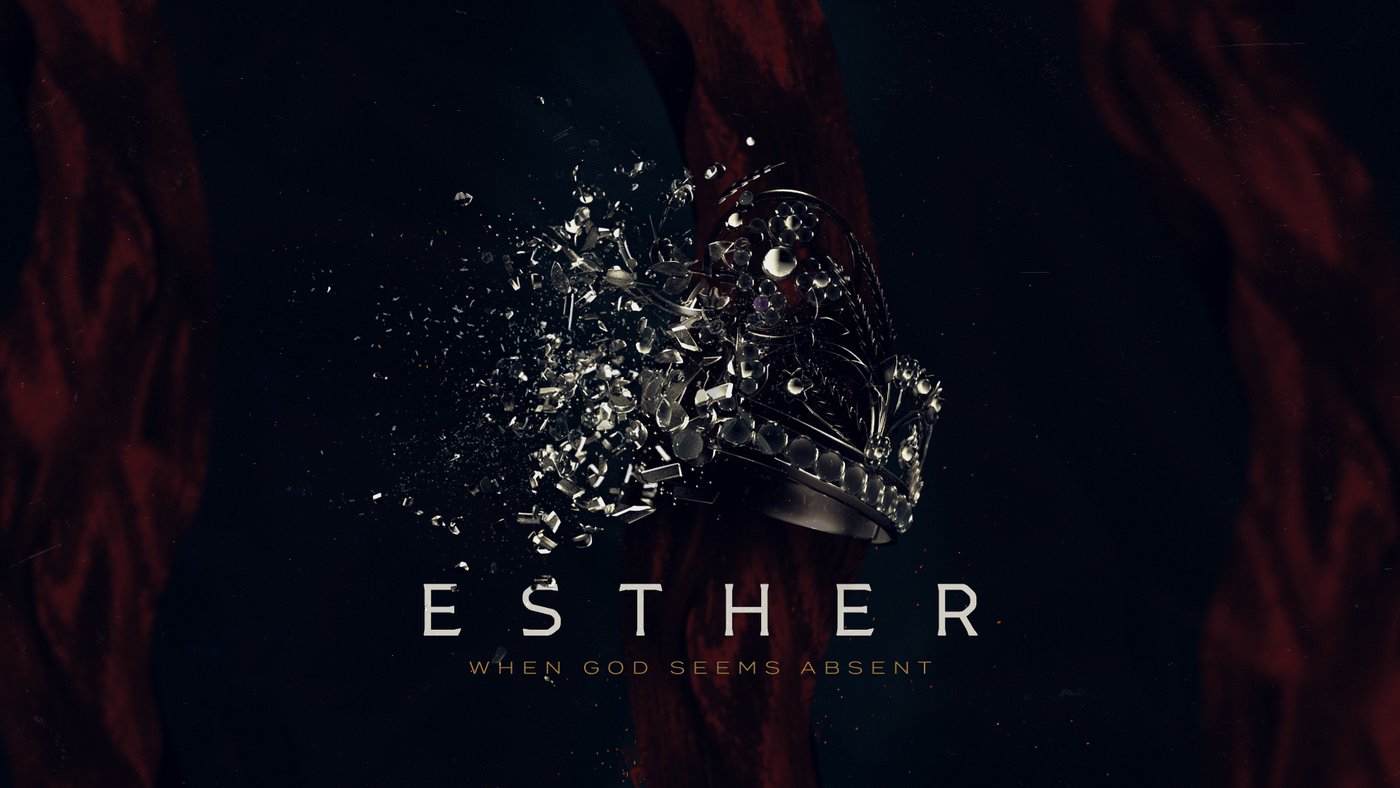 This week we began a brand new series! We will walk through the timely book of Esther. Surprisingly the only book of the Bible that does not include God by name or presence. It is some of Israel's scariest and darkest days. What we learn from Esther and God during this study will inevitably help us walk out our faith in our day. Esther reminds us that though God is silent, He is at work! What can we learn about living in a day when it seems God's people are losing freedoms and seems to be moving quickly toward pluralism and Christian persecution.
You can listen to Part One here!

COLLEGE GRADUATES
Each year we love to honor & celebrate our College Graduates. If you are or have an upcoming college graduate (this semester) from our church family, please let us know. We know the past year has been a little challenging 😅 , and we want to do our best to recognize them all.

COMMUNITY GROUPS
Community Groups meet throughout the River Valley to discuss the weekly Bible Study and spend time praying, laughing, eating, and growing more like Jesus together. In these groups, we are having conversations and identifying ways to directly apply what we're learning from His Word at our jobs, our homes, our schools, gyms, neighborhoods, and wherever else we find ourselves throughout our week.
Every Monday, we upload the weekly Bible Study video at ConnectionPoint.info/ondemand. Before your Community Group meeting, we encourage you to watch the Bible Study. This allows more time to be spent on the conversation and application.
Meaningful relationships are increasingly difficult, especially during this time. Community Groups are a great way to bring people together as they take steps toward Christ. You can grow in a relationship with others, to Jesus, and live life in community rather than alone. If we're growing more like Jesus, with people who are growing more like Jesus, we're going to be empowered and encouraged to help people find and follow Jesus!
Would you like more information on leading or joining a Community Group? Let us know here!


CONNECT 20
We hope you'll take advantage of all that Connect 20 offers as we grow more like Jesus through worship, prayer, His Word, and application.

GIVING
We want to thank you for your continued giving. Your giving matters and goes further now, perhaps, more than ever! Ministry continues throughout our community and around the world. Let's continue making a difference in the lives of others by giving our tithes and offerings.
Here are a few ways that you can give at Connect Church:
You can give online through https://connectionpoint.info/give. If you would like to set up a recurring option, let us know. We can help you through that simple process.
You can drop the check off at the church in the giving kiosks or in the mailbox located next to the office entrance. (This mailbox is right next to the steps of the office entry.)
You can mail the check to the church. 1103 E L Street, Russellville, AR 72801

Something We Can Help With?