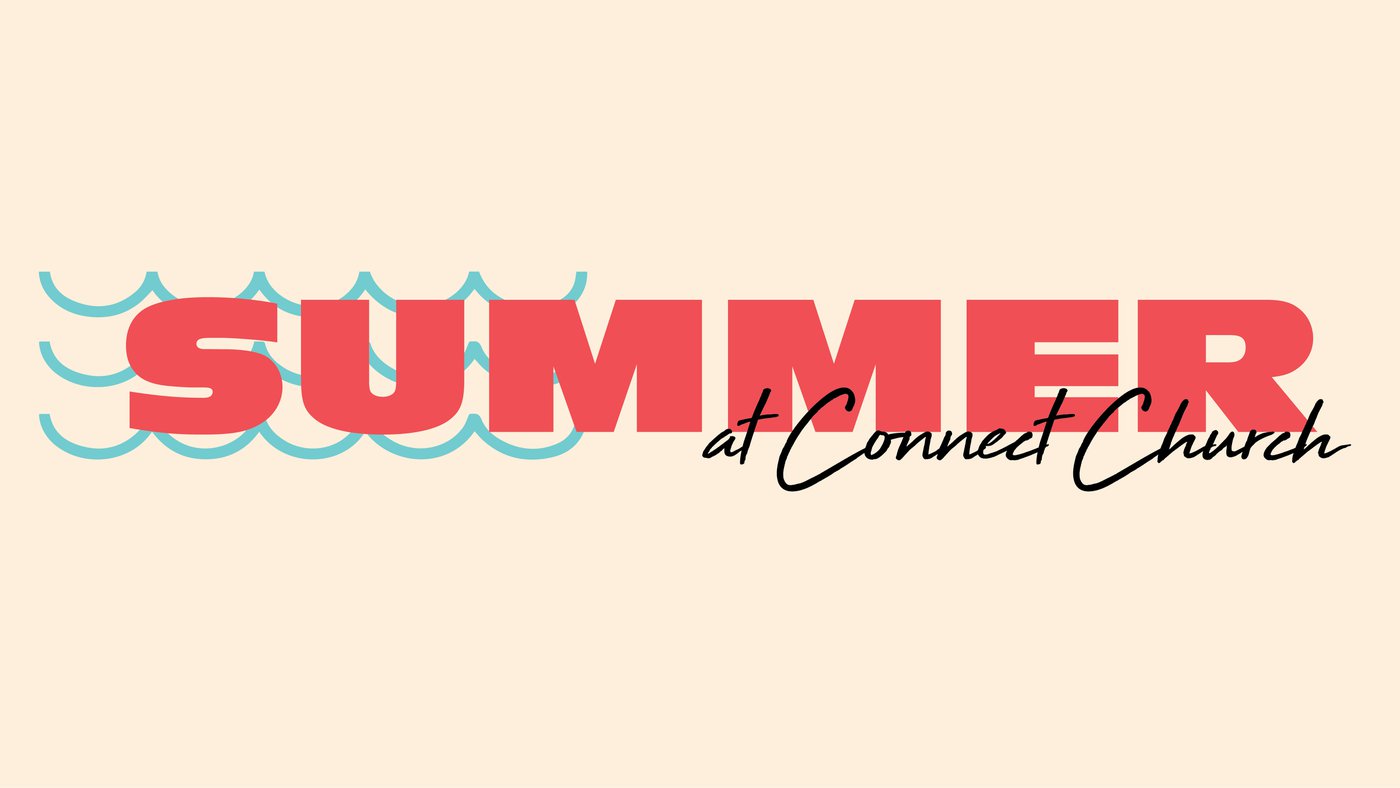 Let's be honest. Summer and all of the 'relaxation' we think it will bring tends to get hectic real quickly. Like real, REAL quickly.😅
Many of us are beginning to fill out our Summer calendars, and there's something we want you to know:
We don't want anything from you...
We want things FOR you!
In fact, we want to see families encouraging and growing alongside other families. We want to seek God together in prayer. We want to praise Him corporately. We want to go into our community and be people of hope, light, and peace. To give each of us opportunities to help people find and follow Jesus alongside church family. We want to connect with our neighbors through VBS, Block Parties, and our Back to School Bash and let them know that Connect Church is FOR them and most importantly God is FOR them.
From Prayer Walks to Block Parties and Game Nights to Worship Nights, we want to encourage you to be a part of the upcoming opportunities & events through Connect Church.
summer calendar

upcoming serve opportunities
We are excited to partner with River Valley Food 4 Kids again this Summer! Every Tuesday from June 7th- August 9th we'll meet at Crawford Elementary to distribute food to our neighbors. If you'd like to serve, you can register for specific dates below.

Summer schedule