What's happening at Connect Church?
There's always something great happening at Connect Church for you and your family. Explore everything coming up at Connect Church!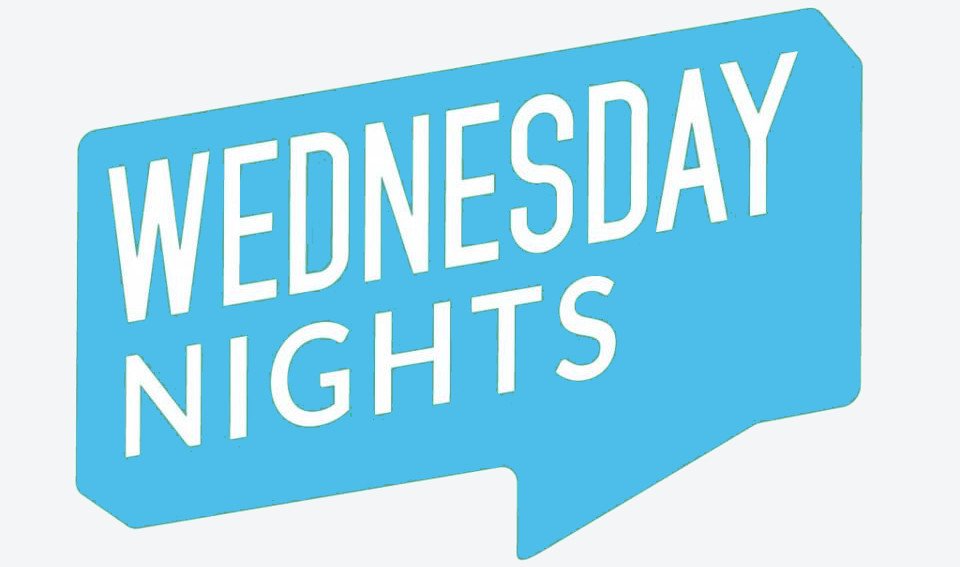 What's for dinner? What time do events start?
Find that and more here!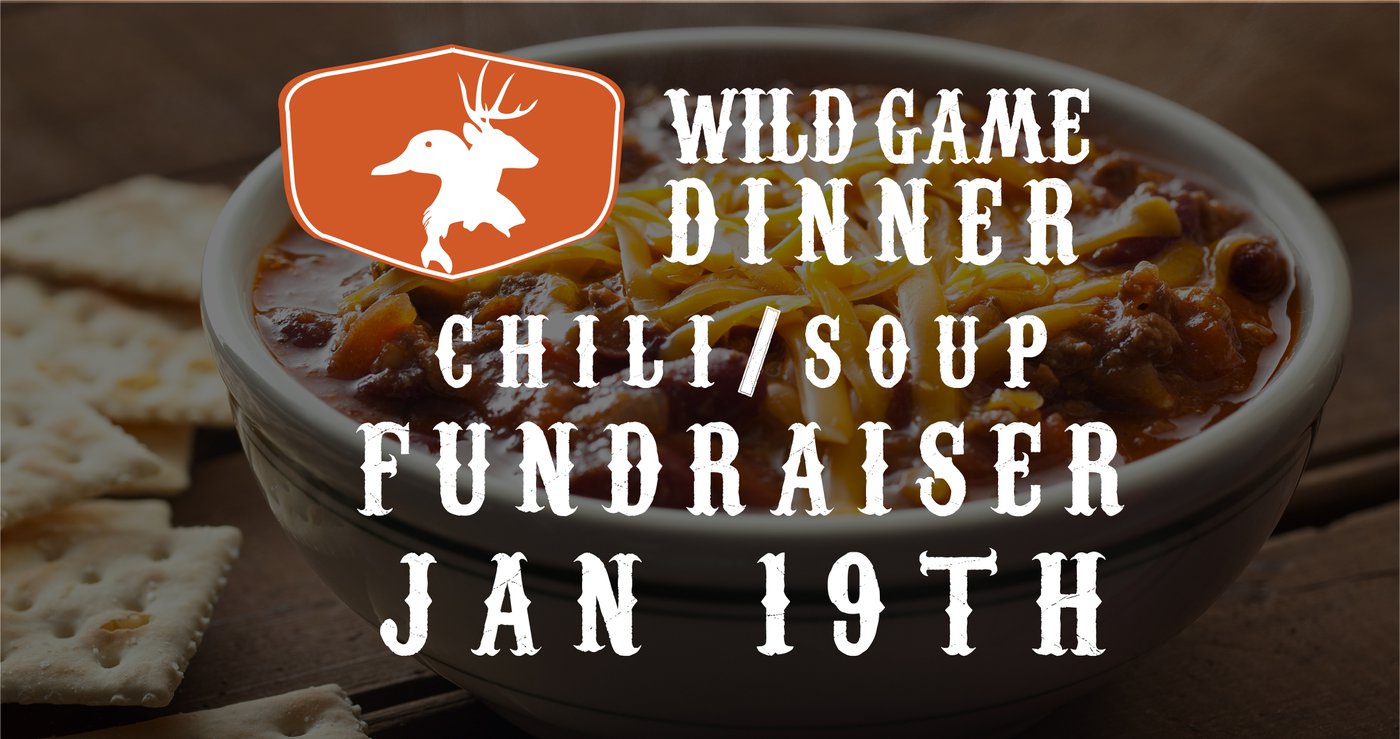 THIS SUNDAY we'll have our Wild Game Dinner chili and white bean soup Fundraiser in the Event Center. Get it to-go OR stay and eat after the 10:30am service- either way, come HUNGRY! 😀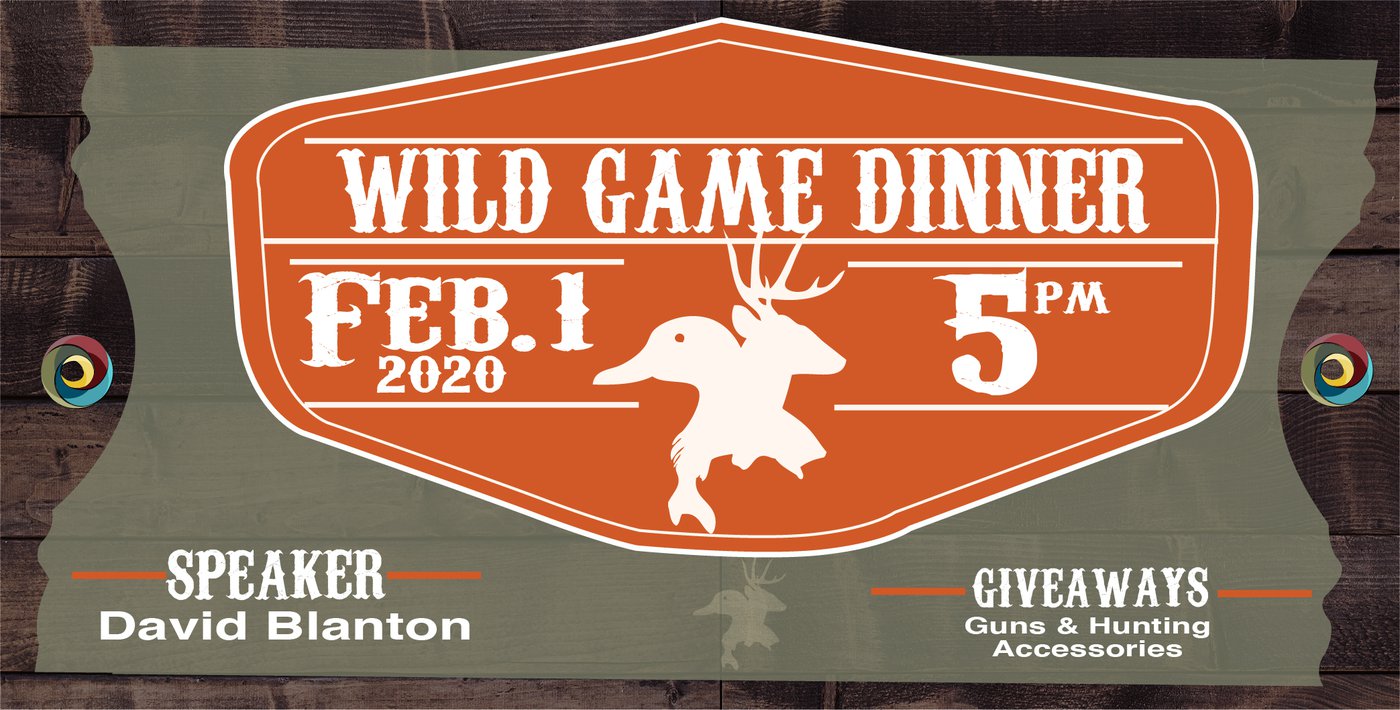 The Wild Game Dinner is February 1.
As in the past, we'd love to see you commit to buying an entire table of tickets and then giving those tickets to your friends and family that don't have a church home or who don't know Jesus at all.
Each table will sit 8 people and each ticket is $10. If you can't buy an entire table just buy one for yourself and one to give away. Along with great wild game we will give away guns and other hunting items! Visit the Connection Point Sunday to purchase your tickets!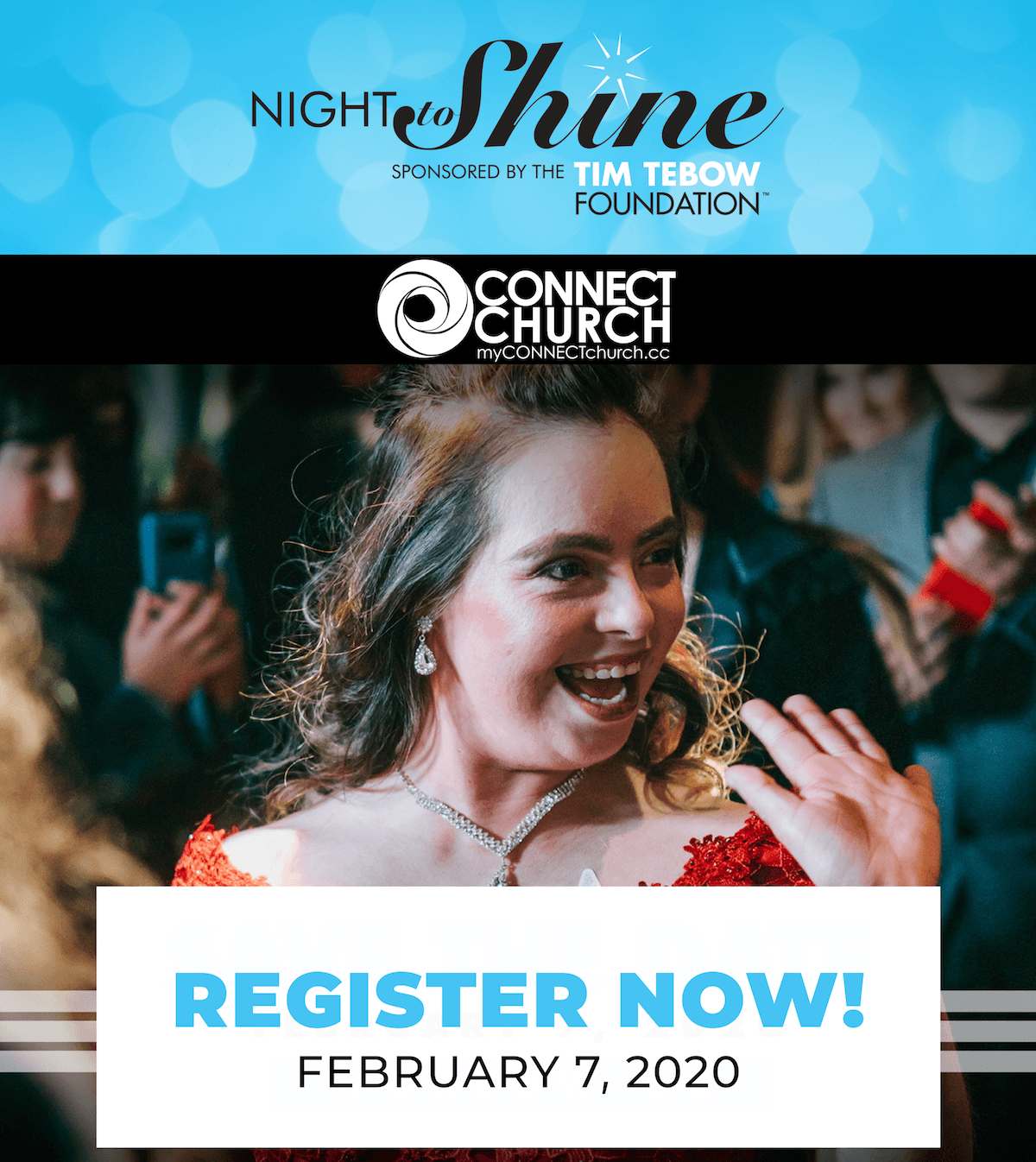 Connect Church is excited to partner with Tim Tebow Foundation to offer Night to Shine 2020. This will be our 3rd year hosting this unforgettable prom night experience, centered on God's love, for people with special needs ages 14 and older. This ministry has grown year over year and we are grateful for the opportunity to minister to so many families on this special night! Join us February 7, 2020!
Find more information and registration for guests and volunteers here!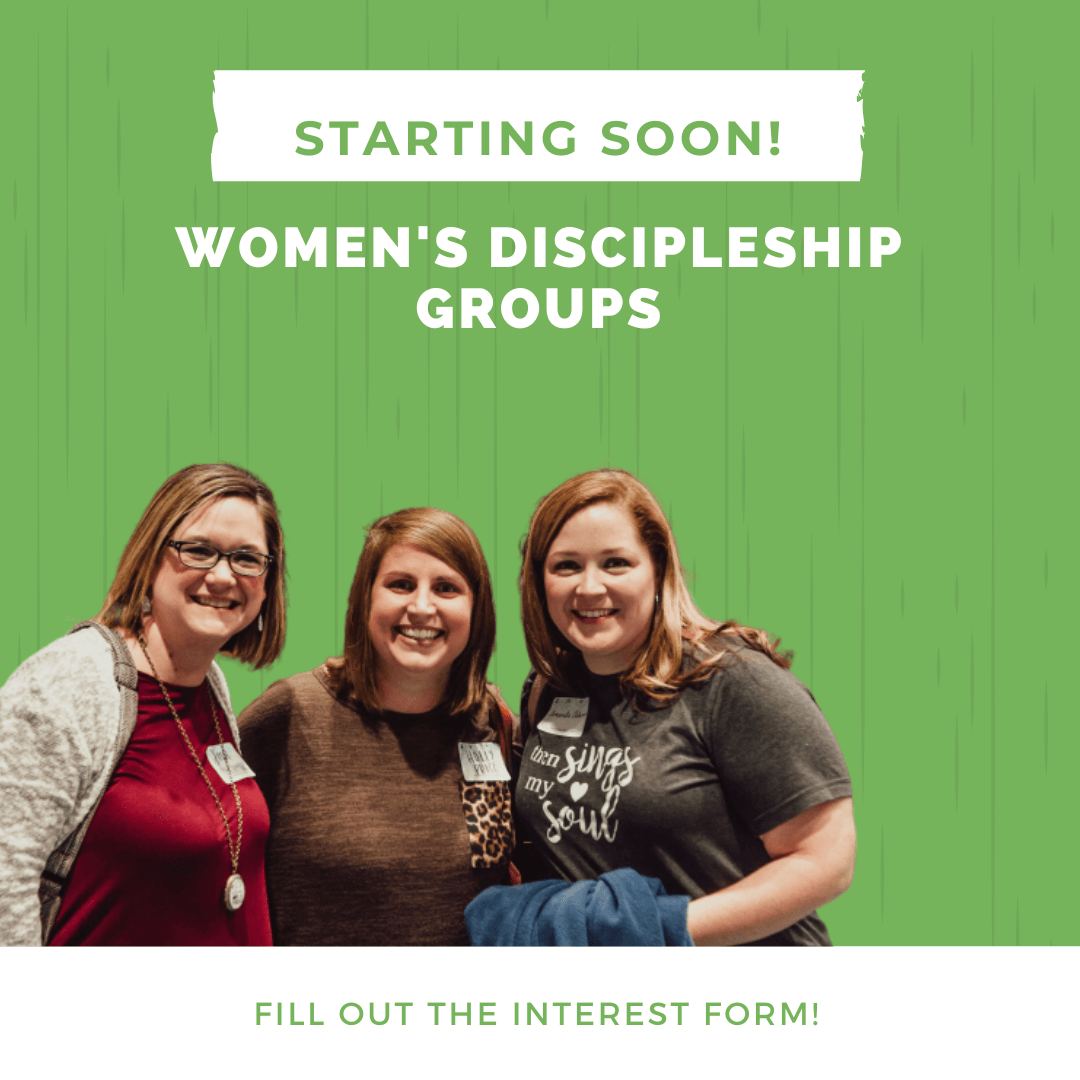 Women's Discipleship Groups.
-Each group will have 5-7 women.
-They will meet for 1-2 hours every other week at the time and day that works best for those in each group.
-Each group will have a "host" responsible for organizing meet-ups and facilitating the flow of conversation.
-Our goal is for each group to be as diverse as possible so we can learn from others who are in all different stages of life!
This is a wonderful opportunity to build solid, Christian friendships with other women. It is so important that we have sisters in Christ to help us grow stronger in our daily walks with our beloved Savior! If you would like more information about Discipleship Groups, let us know here.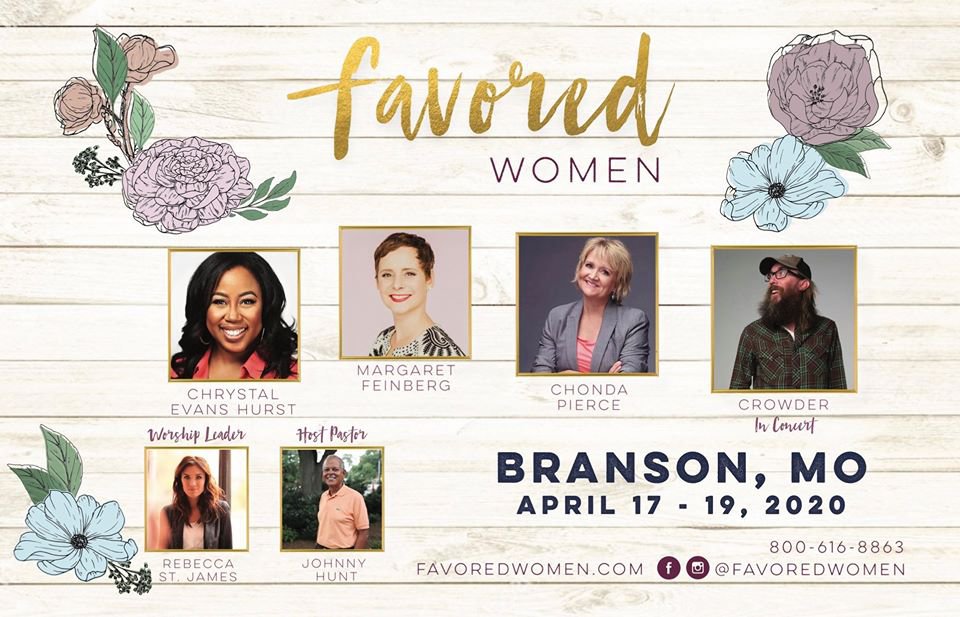 Ladies, we want to invite you to Favored Women's Conference in Branson, MO in 2020! Join us April 17-19 for an amazing weekend of laughter, worship, and friendship!
Featuring Chonda Pierce, Crowder in concert, Chrystal Evans Hurst, Margaret Feinberg, and daily worship with Rebecca St. James! Tickets + rooming starts at just $159 per person!
If you are interested in going, please fill out this quick form. Deadline to register is February 2nd.