What's happening at Connect Church?
There's always something great happening at Connect Church for you and your family. Explore everything happening at Connect Church!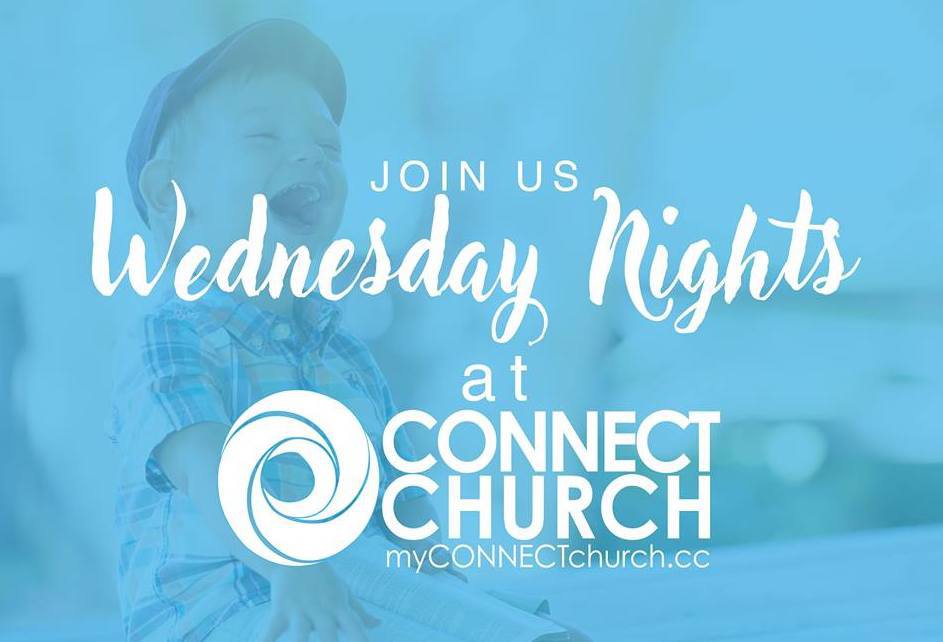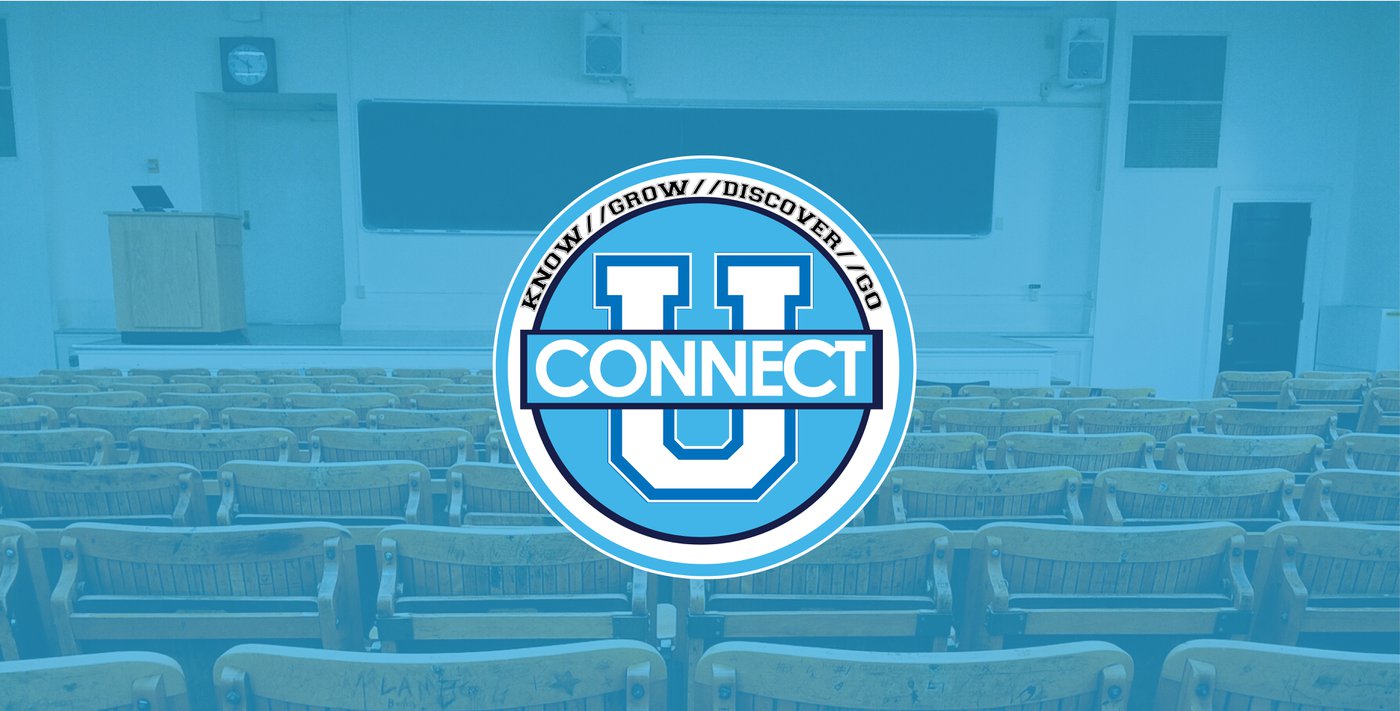 Looking to learn more about Connect Church?
Your next step is CONNECT U! CONNECT U is a series of classes that will guide you through our history, doctrine, processes, partners, vision, mission and motivation. These classes will give you a detailed look at what we believe and why. It is designed to help you KNOW who we are, GROW with one another, DISCOVER the gifts God has given you, and GO and use those gifts in the local church to strengthen the body of Christ! Our hope is that you'll learn more, grow more, and serve more so we can all be more, together, for His glory.
Step 1 of CONNECT U begins Wednesday, March 27, at 6:30 PM. Register now!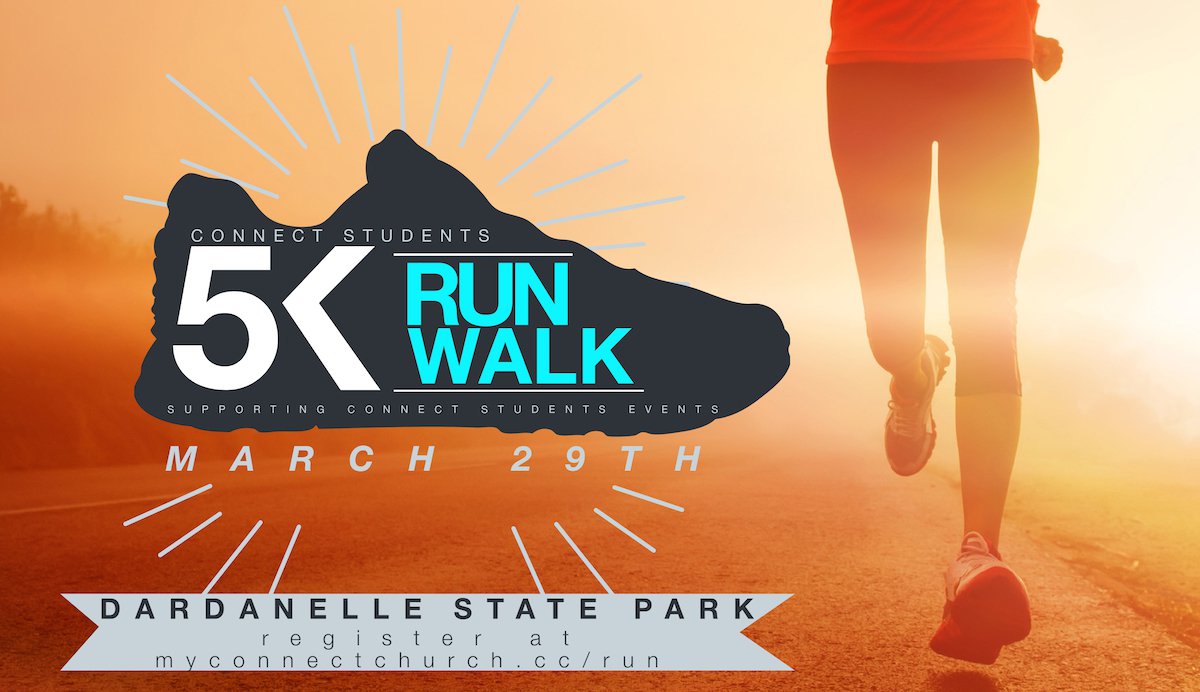 We had a blast at our Connect Students 5K last year!
A great part about this event last year was the turnout of families that came to enjoy a beautiful night at the park with their Connect Church family. We'll have hamburgers, hot dogs, yard games and more. It's incredible time spent together as a church family.
March 29th at 6:00 p.m., there will be a 5K Race through the State Park and alongside Lake Dardanelle. Can't make it to this event but wish you could? Register as a "virtual" runner! You'll still get the cool shirt and the chance to support Connect Students… without all the sweat!!!
90% of the money raised will go directly to the students who are going on our upcoming Connect Students Mission Trip to Irvine, CA. 10% of the money will go directly to Grace City Church in Irvine, CA where we'll be serving. As we disciple our students we want them to understand the importance of giving and generosity.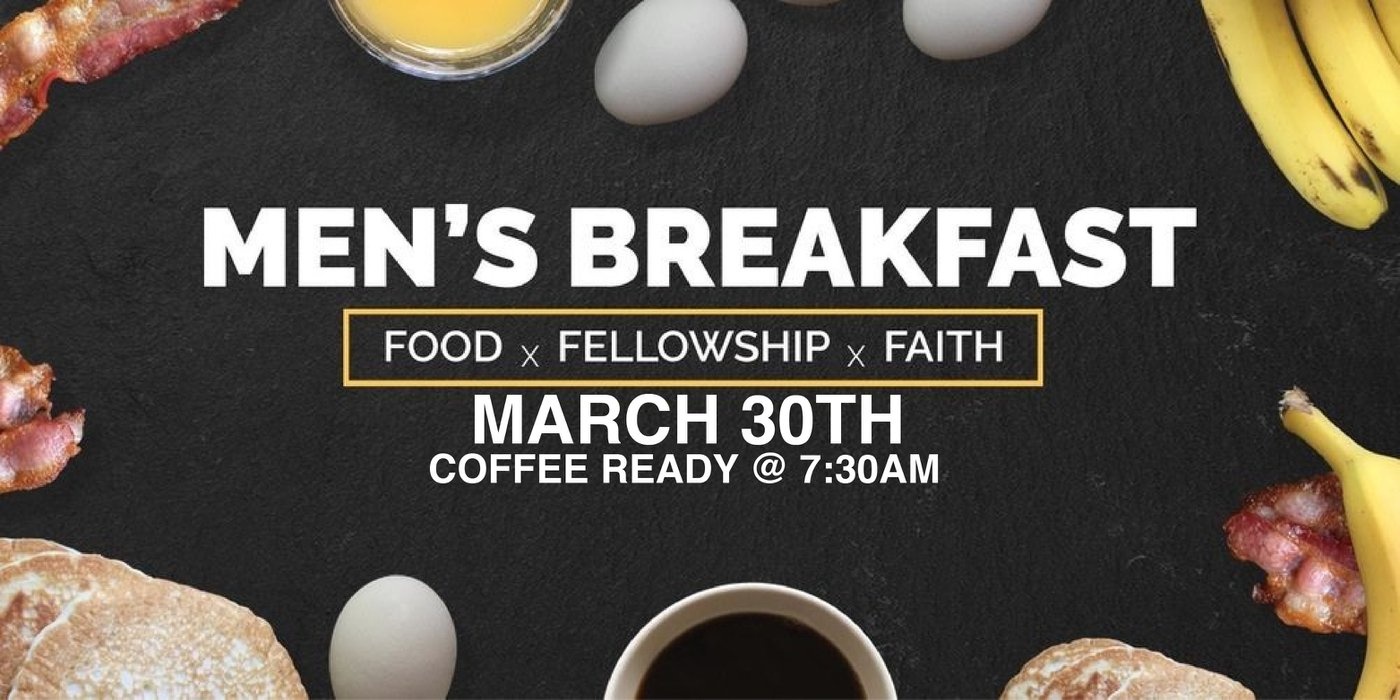 Join us March 30th for our Men's Breakfast. Coffee will be ready at 7:30 AM and breakfast begins at 8 AM. We'll spend time in fellowship and looking at new opportunities and events for our Men's Ministry at Connect Church. This is a great time to get 'connected'!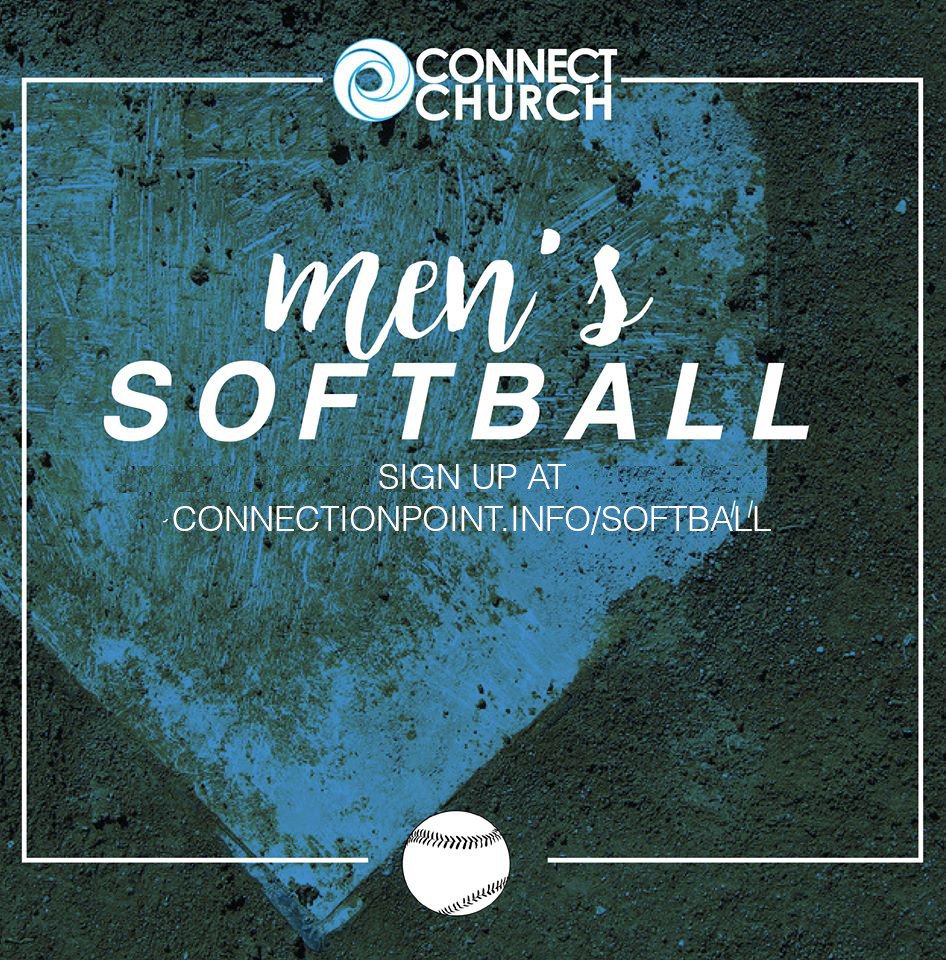 Interested in playing Men's Softball? Sign up Now!
We'll be sending out detailed information soon.