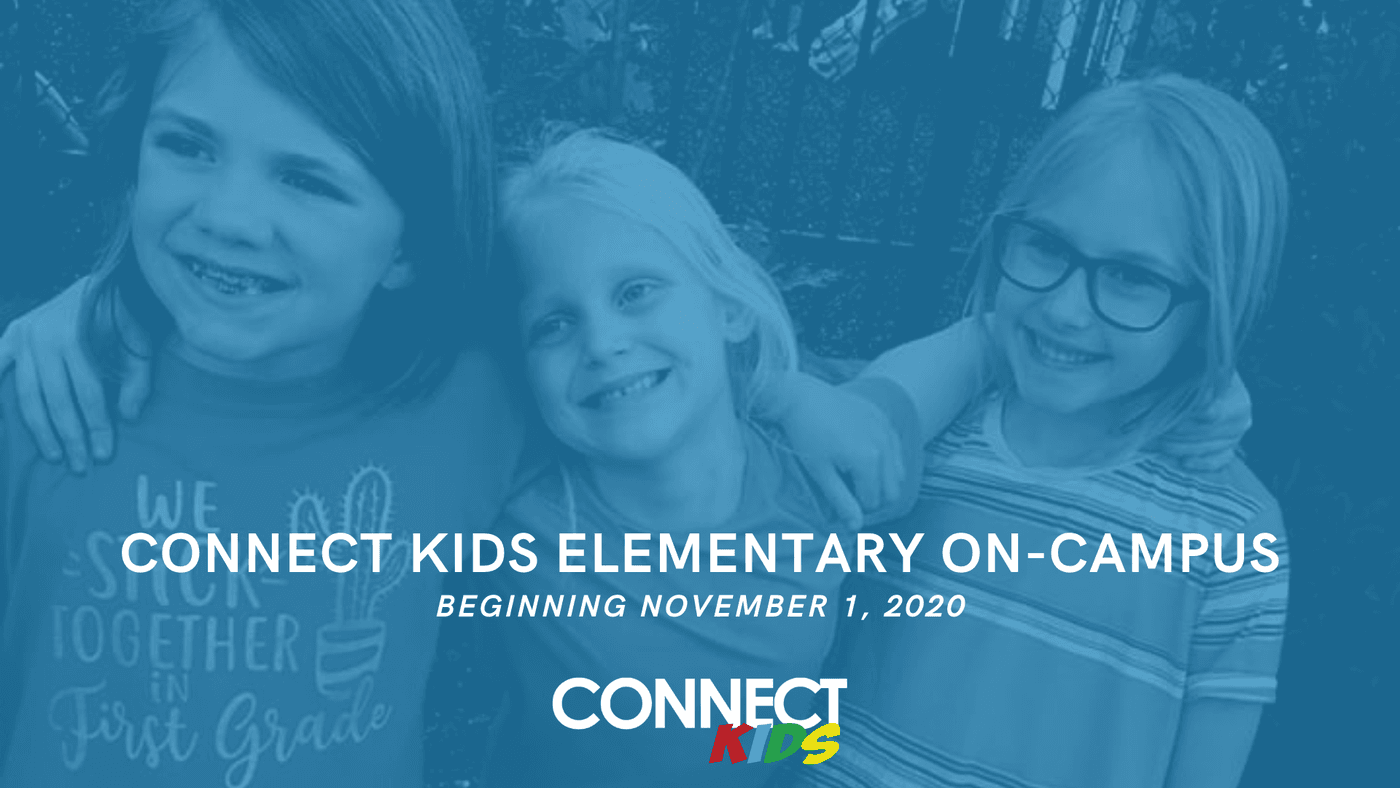 We are excited to announce that we are ready to relaunch our Elementary classes in person!
Our first Sunday back in classrooms will be November 1st.
Visit https://connectionpoint.info/KIDS for all the details! 😀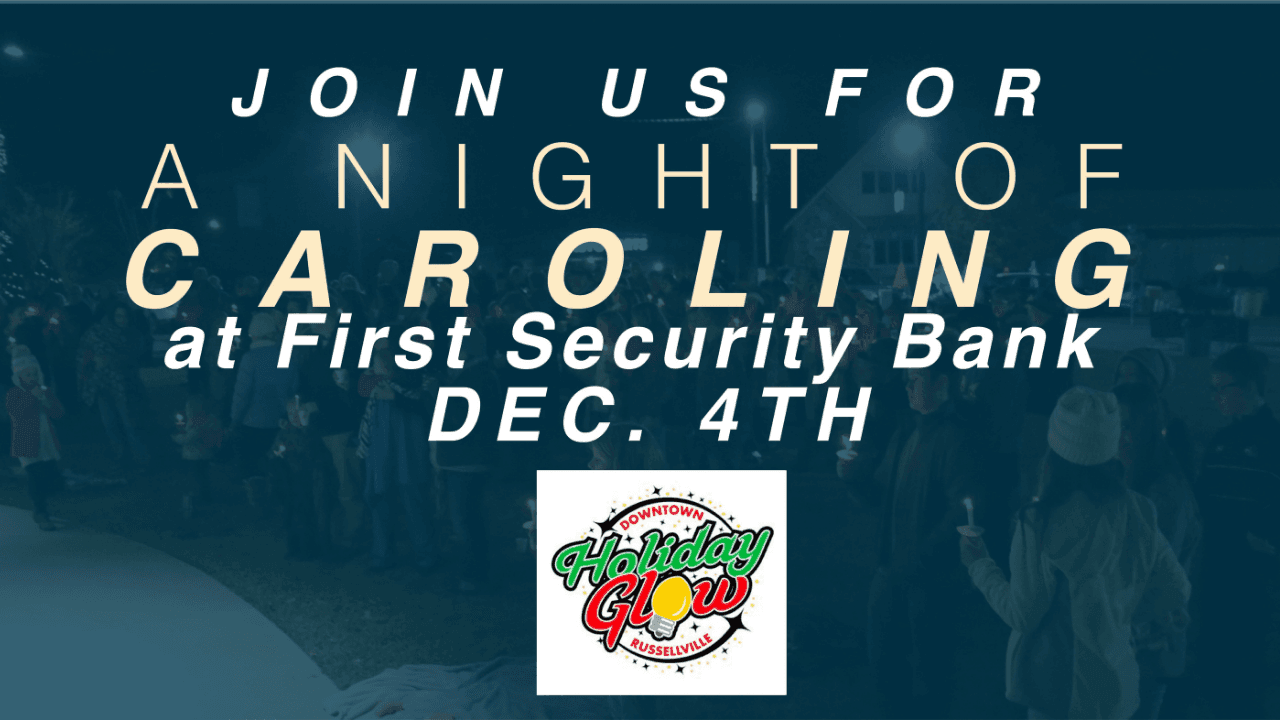 We ❤️ Russellville! Join us this year for community caroling during the Russellville Downtown Holiday Glow! We'll carol together throughout the event from First Security Bank. We always enjoy lifting our voices together & with our community. Don't miss it! 😄🎶

We can't believe that Hope Shop is already upon us! This is a wonderful time to bless the Crawford community during the Christmas season.
If you are unfamiliar with Hope Shop, for the past 10 years, we've helped parents in our community 'win' at Christmas. Through our partnership with Crawford Elementary, our church family is able to purchase gifts for Crawford families that need assistance during the holidays. The Crawford Parents then purchase these gifts at 10% of the original cost and have the joy of watching their children open gifts that THEY purchased.
Hope Shop gives us another great opportunity to build relationships with the families in our neighborhood.
You can be part of Hope Shop in a variety of ways. From purchasing gifts to gift wrapping. Setting up tables to bringing cookies. There's a place for everyone.
We would love to have a record number of our church family this year ready to serve and excited to show Christ's love to these special families.
You can register now at https://connectionpoint.info/hopeshop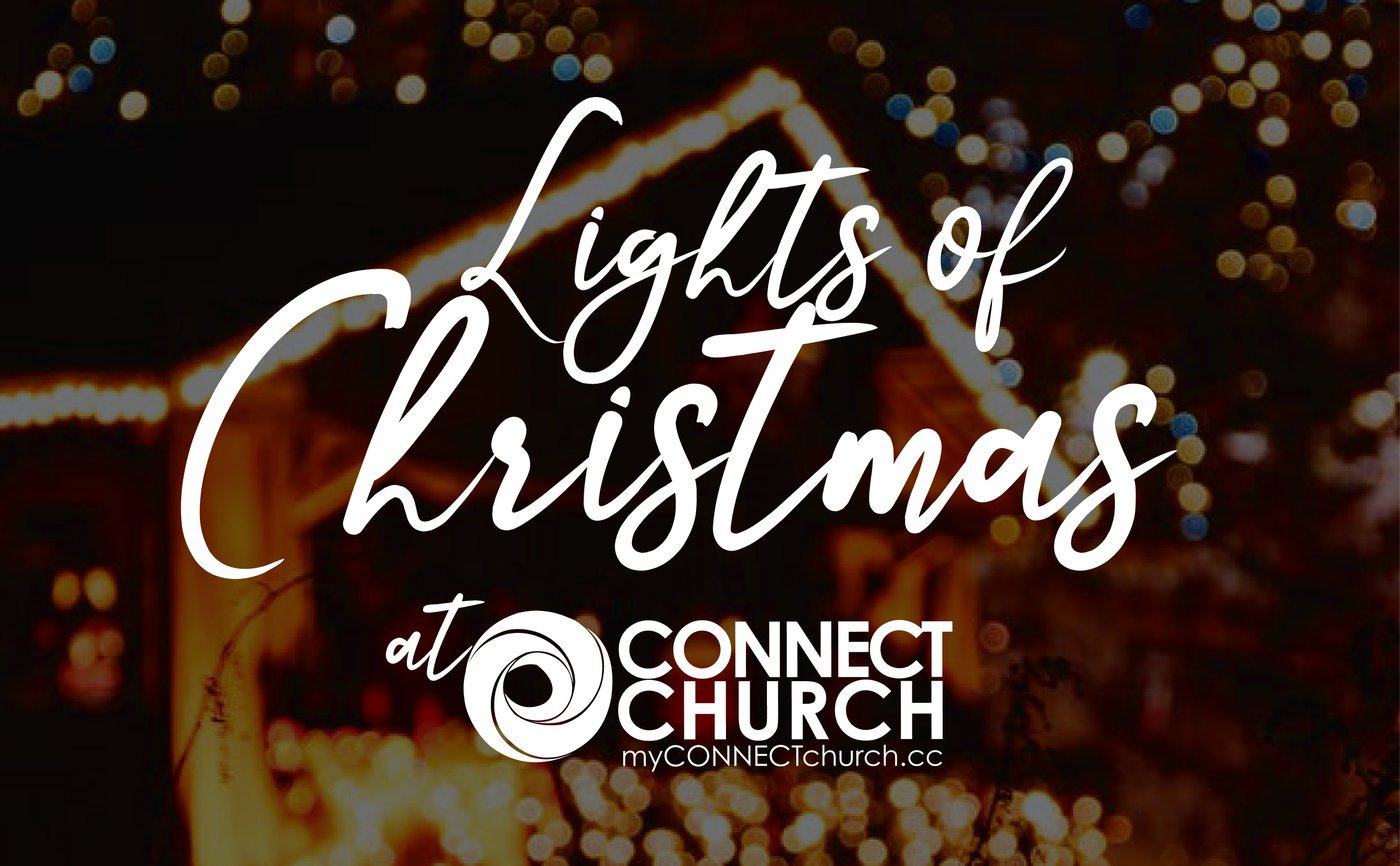 Connect Church will be providing an opportunity for our community to enjoy the Christmas Story of Jesus' birth through a narrated music and light show!
There are many ways to be involved:
December 5th
Stringing lights before the Events
December 10-12, 17-19, 24-25
Parking Lot Attendants
Hot Chocolate/Cookie Station
Prayer Station & more!