What's happening at Connect Church?
There's always something great happening at Connect Church for you and your family. Explore everything coming up at Connect Church!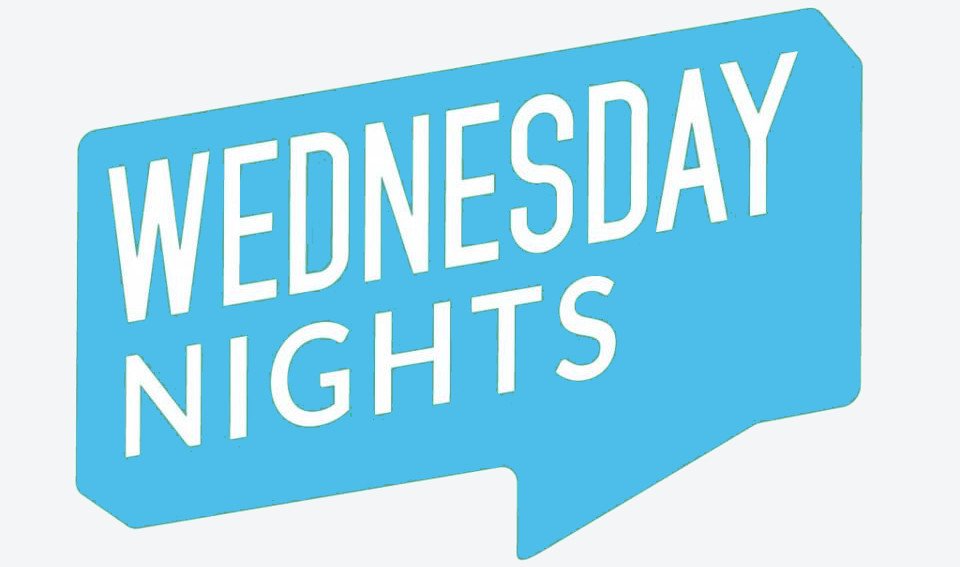 What's for dinner? What time do events start?
Find that and more here!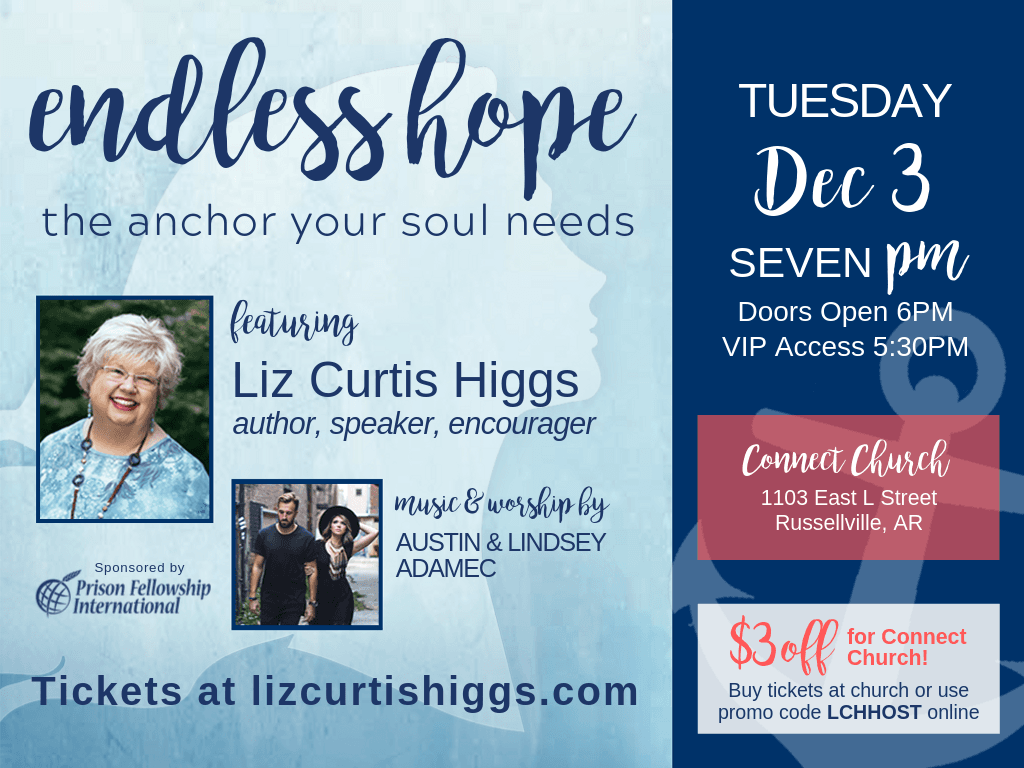 Ladies, we are excited to host bestselling author and speaker Liz Curtis Higgs.
On December 3, at 7pm, she'll be diving into the Word and sharing her unique insight on the stories of Mary and Martha. It's a message sure to touch your spirit… and your funny bone! Austin & Lindsey Adamec will lead in a special time of worship. Join us for an event overflowing with JOY and ENDLESS HOPE!
You get a $3 discount by entering the code: LCHHOST when you purchase your ticket 👉 HERE.
Bring your friends—the more, the merrier!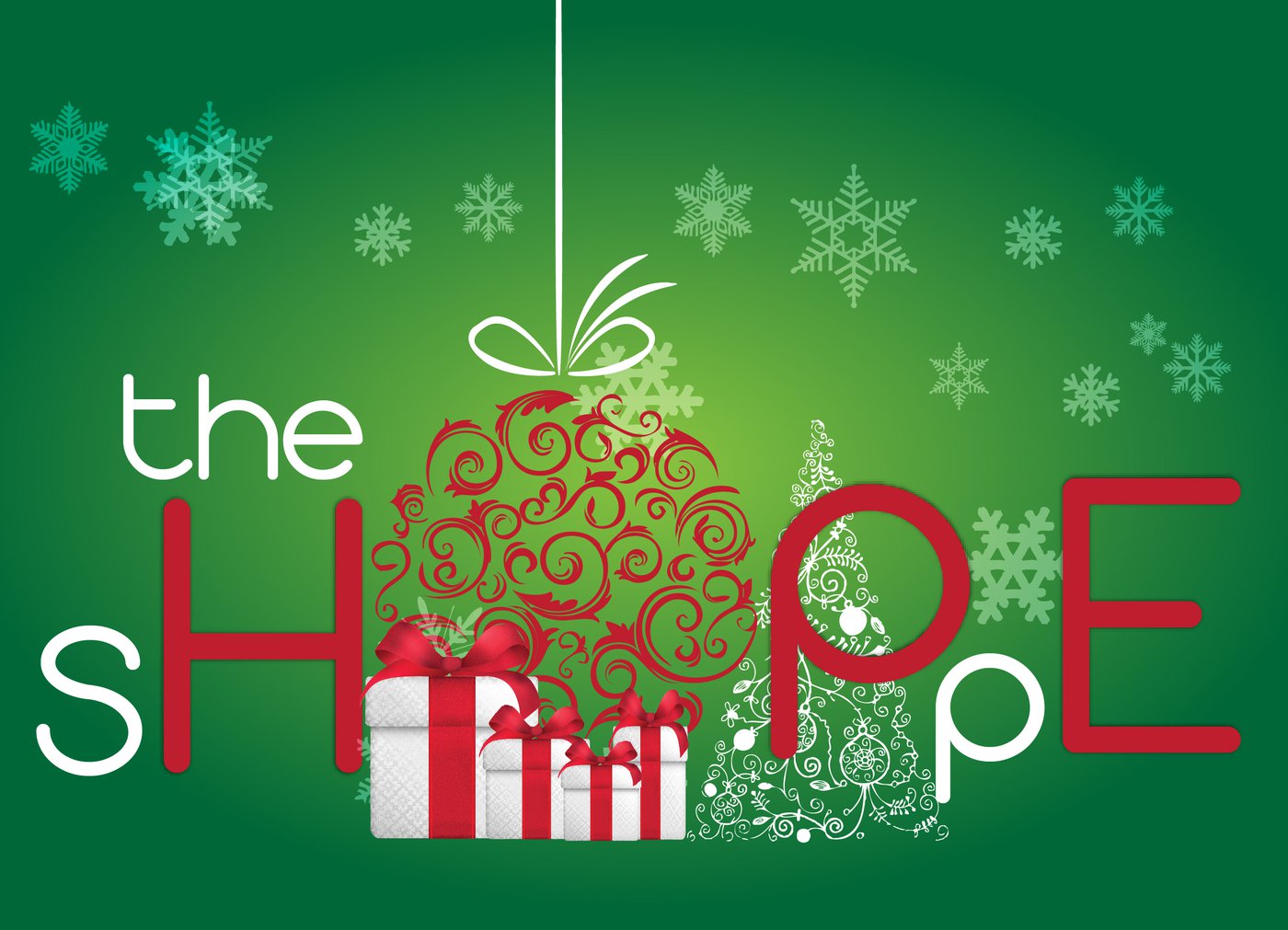 Hope Shop is December 7th!
Hope Shop works along side parents to provide Christmas Dinner and Christmas gifts. We want to enable parents to be the heroes!
How does it work? A store of gifts are prepared by YOU and the strategically picked families come here to shop and only pay 10% of the original cost!
The day of the event will need volunteers to help with registration, gift wrapping, and many other areas!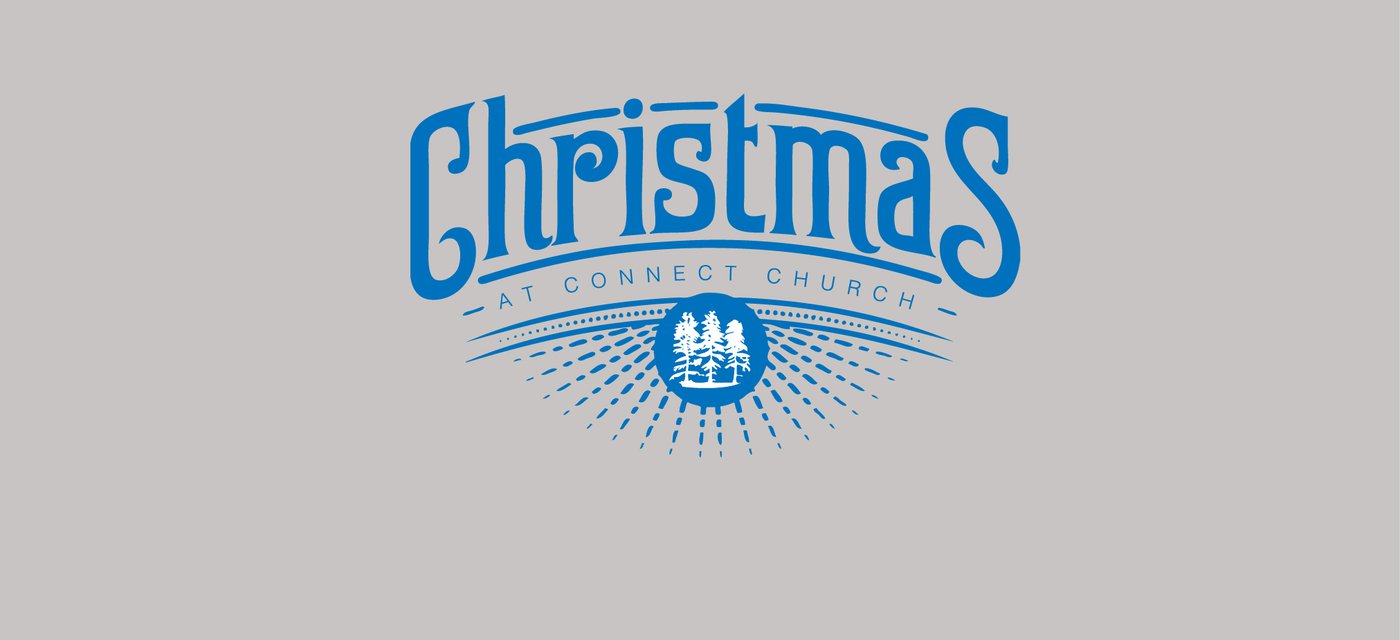 Each year we decorate areas of the church for Christmas. If you would like to join the team that is decorating this year, register here! ⛪🎄🌟