What's happening at Connect Church?
There's always something great happening at Connect Church for you and your family. Explore everything coming up at Connect Church!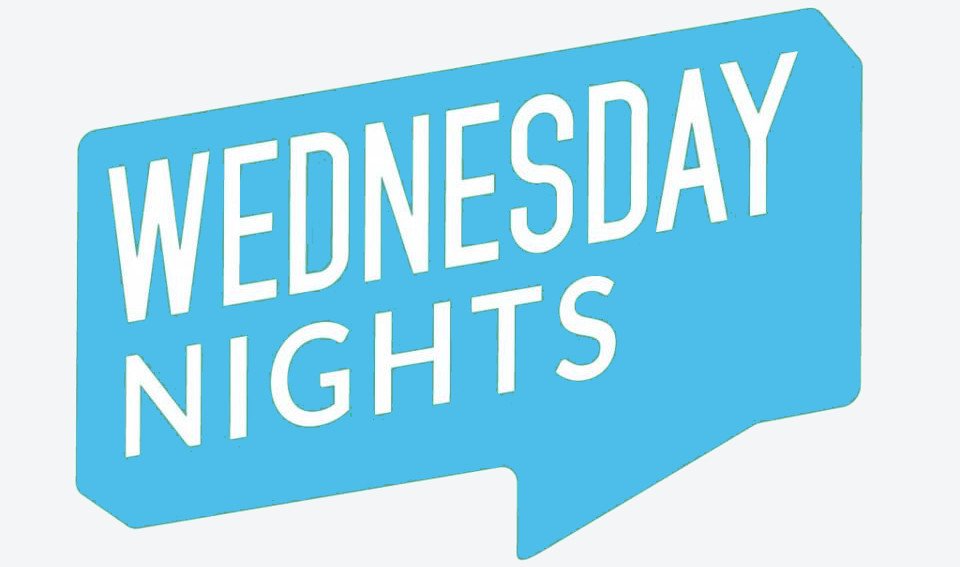 What's for dinner? What time do events start?
Find that and more here!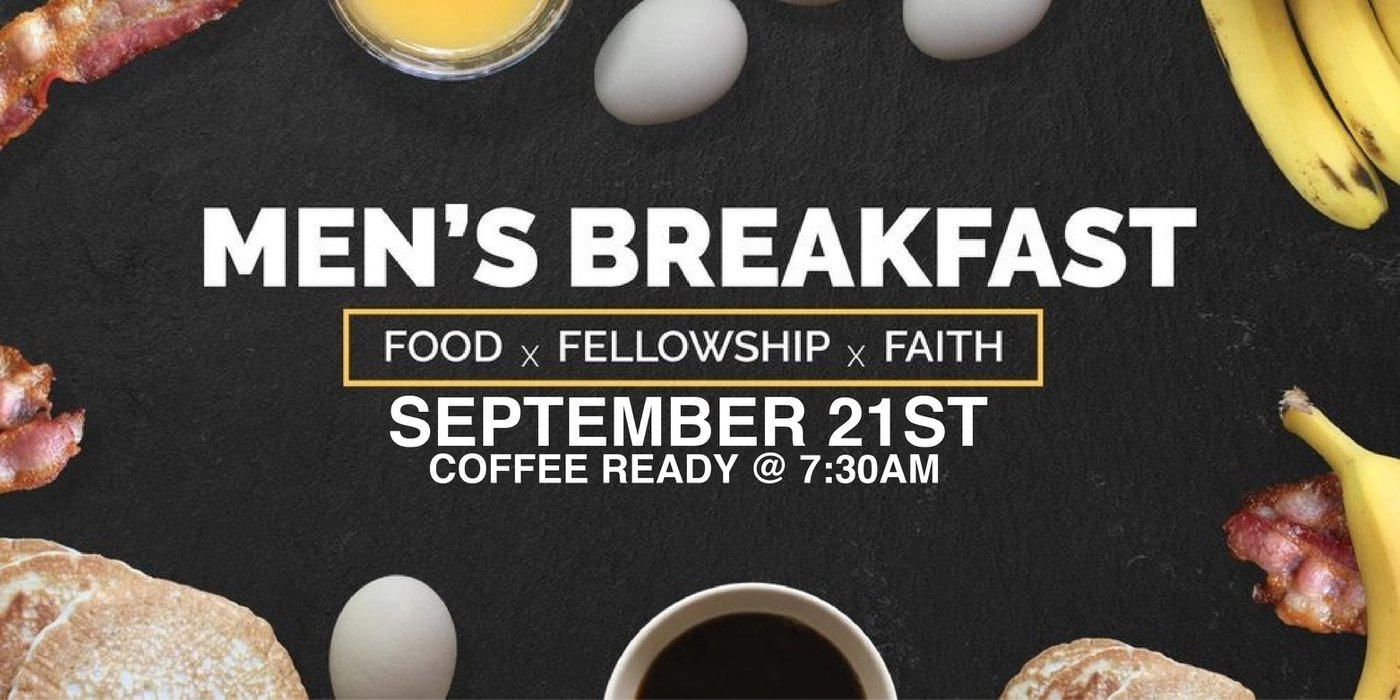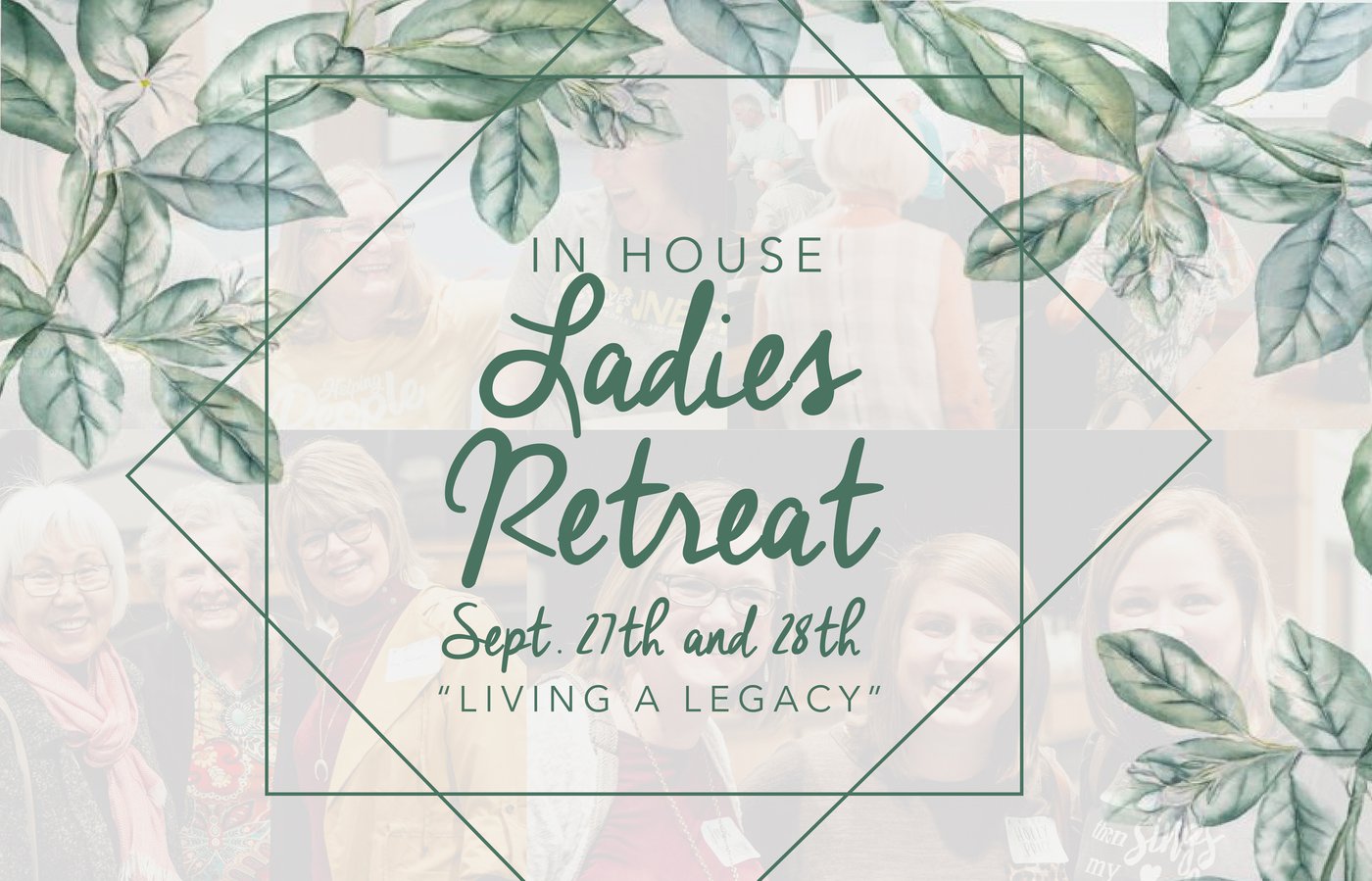 On September 27th & 28th, Women of Connect Church will host the "Living a Legacy" Ladies Retreat.
The cost is $17 and includes all materials and lunch on Saturday. Make plans to join us and bring a friend!

Hope for now. Hope for the future. Hope for eternity.
We all want to make a difference. Let's make an impact will last for generations! iMPACT CLUB is an after school program for Crawford Students. We''ll help with homework, play games, and build relationships.
Click below to receive more information on how you can help children and their families find and follow Jesus.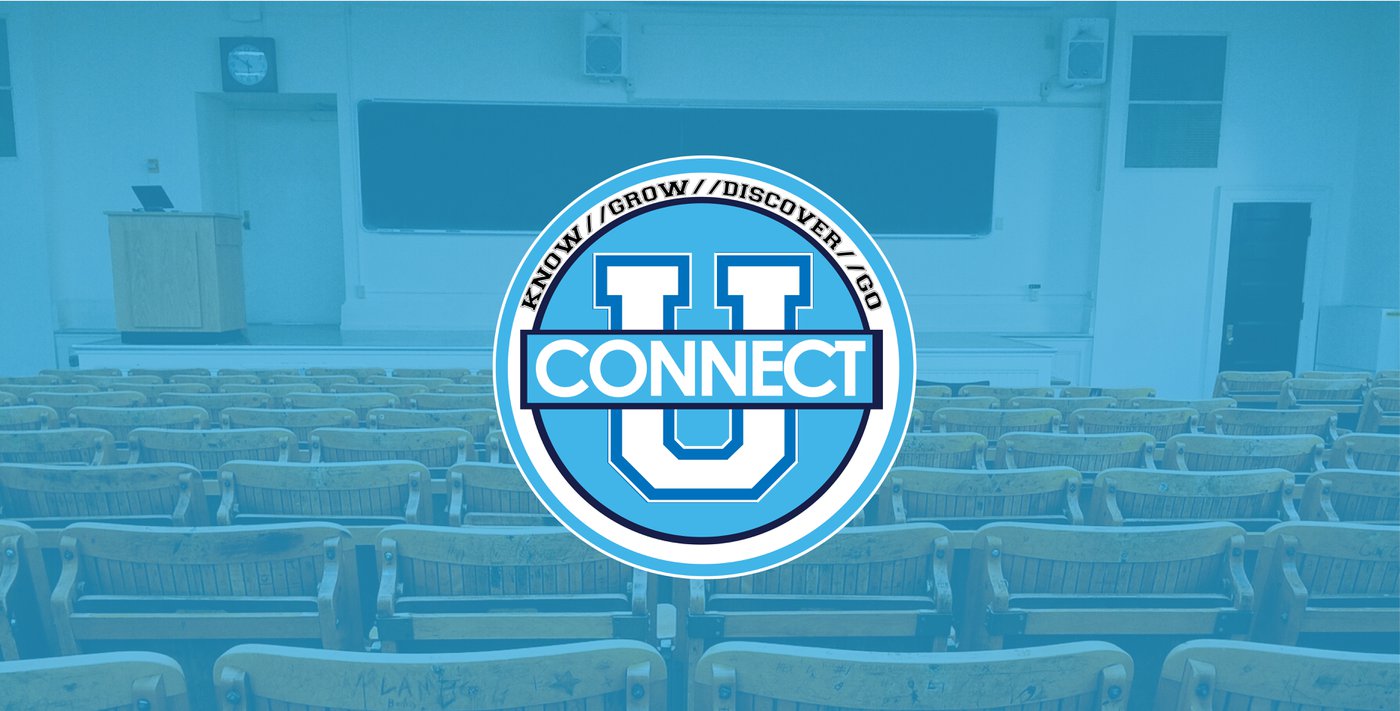 *OCTOBER 9, 16, 23 at 6:30pm*
CONNECT U is a series of classes that will guide you through our history, doctrine, processes, partners, vision, mission and motivation. These classes will give you a detailed look at what we believe and why. It is designed to help you KNOW who we are, GROW with one another, DISCOVER the gifts God has given you, and GO and use those gifts in the local church to strengthen the body of Christ! Our hope is that you'll learn more, grow more, and serve more so we can all be more, together, for His glory.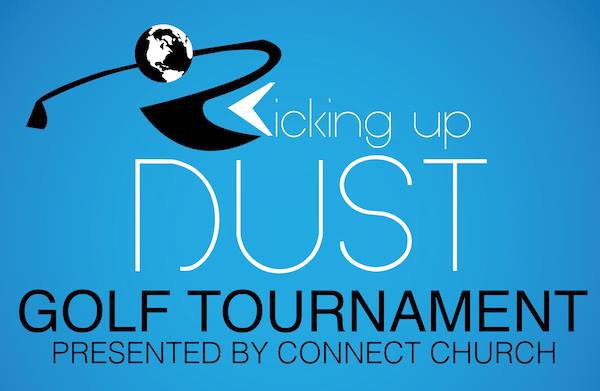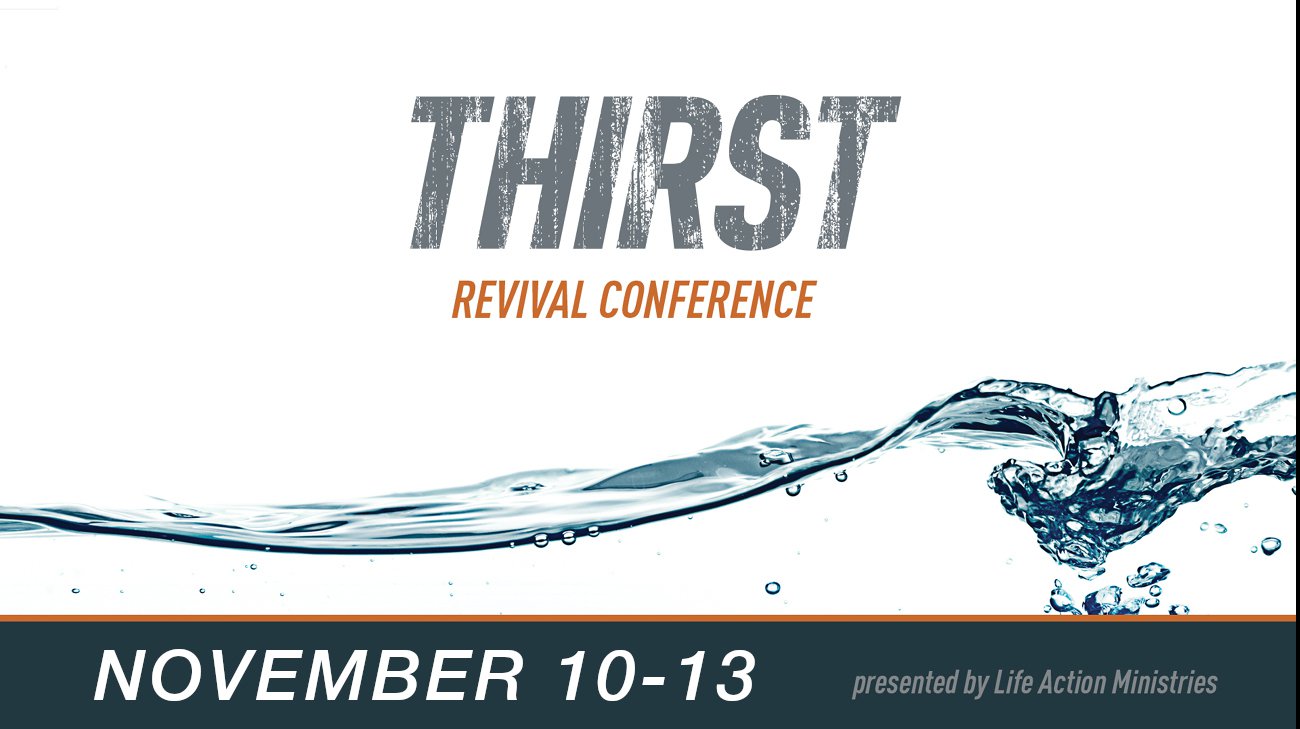 Thirst Conference is a 4-day conference beginning Sunday, November 10th! From Sunday morning through Wednesday night, the Life Action team will bring powerful preaching, refreshing worship, memorable testimonies, dynamic children's and youth programs, and passionate prayer at Connect Church.
We hope that you'll begin making plans to join us for this special event. If you would like to serve by being a host home, loaning a vehicle, or any other way, let us know! 👉 I want to serve!