What's happening at Connect Church?
There's always something great happening at Connect Church for you and your family. Explore everything coming up at Connect Church!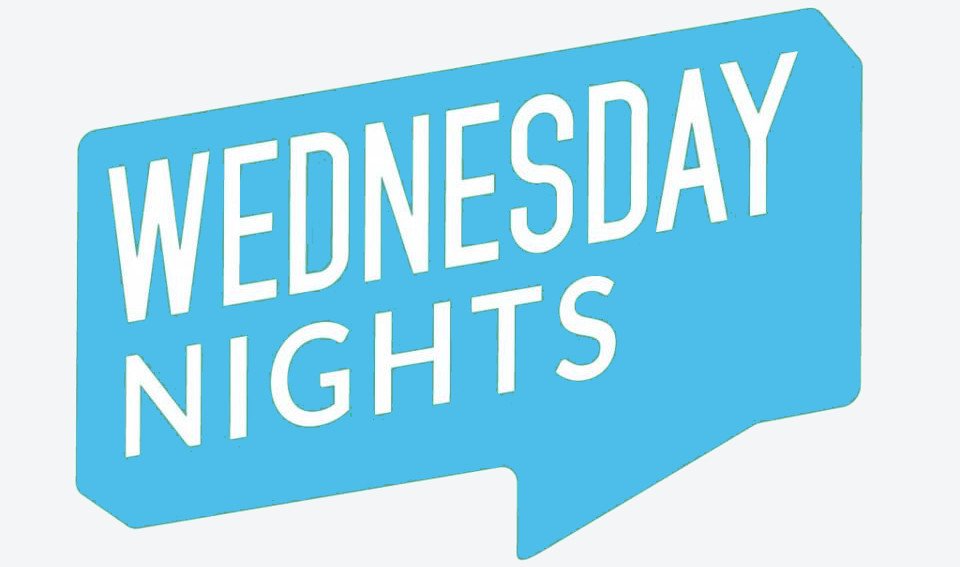 What's for dinner? What time do events start?
Find that and more here!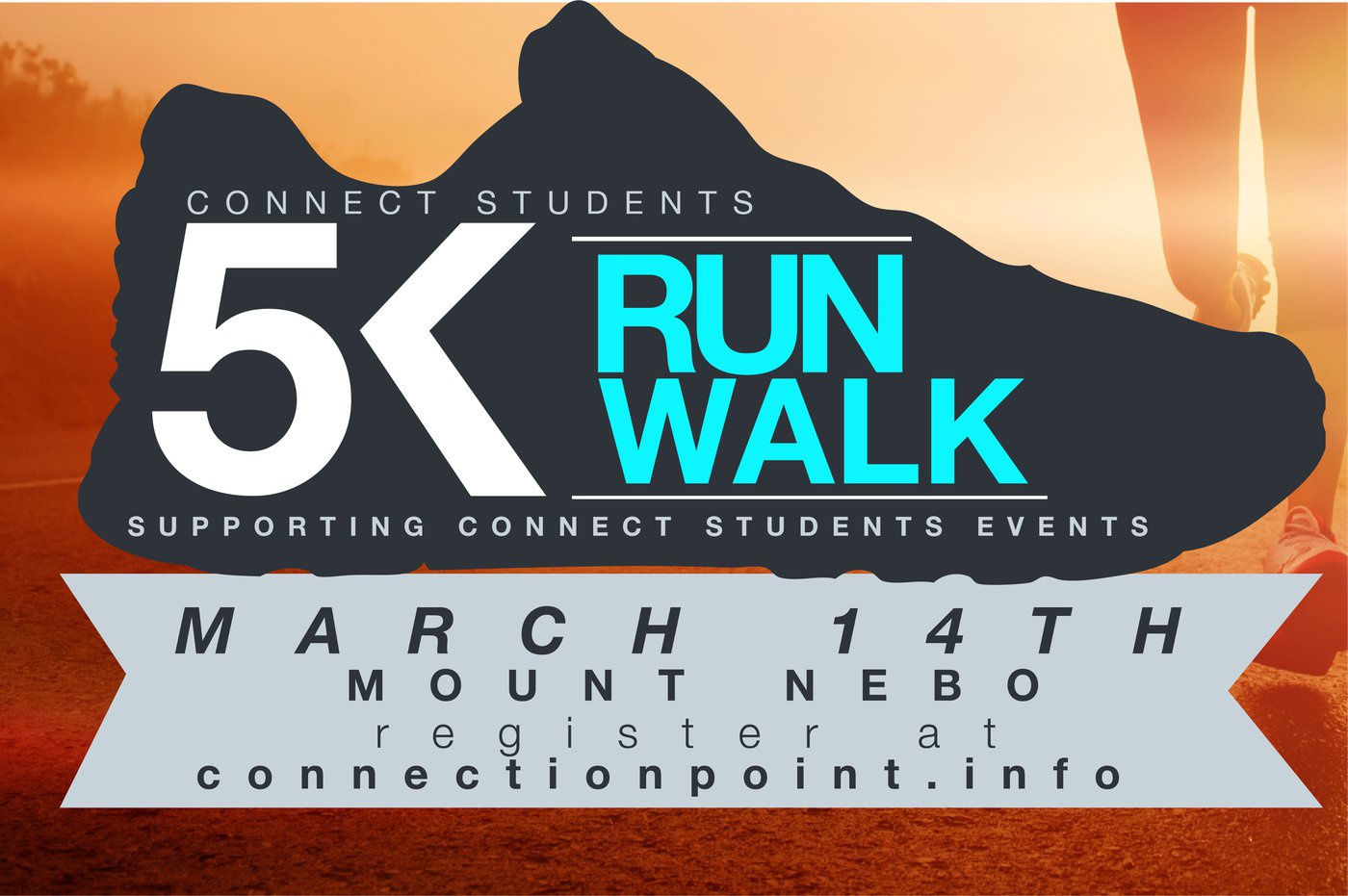 Thinking of running or walking your first 5K race? Love to walk for health? Are you a seasoned runner looking for a fun race with a beautiful course? Are you looking for a great cause to support? Connect Students have the event for you! March 14th at 11:00 a.m., there will be a 5K Race through the Mount Nebo State Park. This event will benefit Connect Student Missions, which provides students the opportunity of serving others, nationally and internationally, and sharing the love of Christ.
The day's events will begin at 9:30 a.m. with check-in and registration. The feature 5K Run/Walk begins at 10:30 a.m. at the Pavilion. Music, refreshments and family fun will be a part of the afternoon.
Can't make it to this event but wish you could? Register as a "virtual" runner! You'll still get the cool shirt and the chance to support Connect Students… without all the sweat!!!
*Shirts available first come/first serve if you register after March 1st.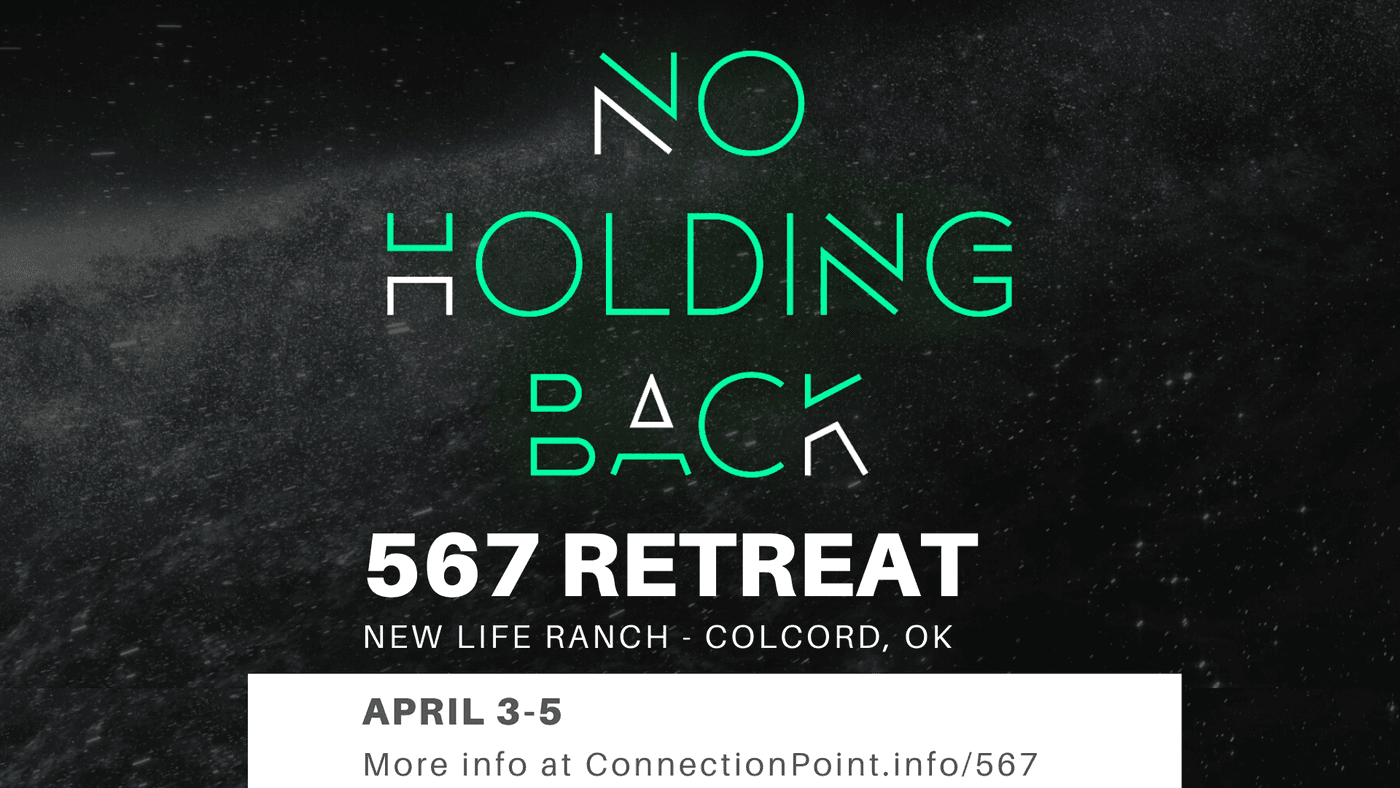 567 Retreat is Friday, April 3rd through Sunday, April 5th at New Life Ranch in Colcord, OK! Deadline for registration is March 11th.
We'll have a blast playing games, zip lining, worshipping together, and growing in our relationships with each other and with Jesus!
Find all the details 👉 https://connectionpoint.info/567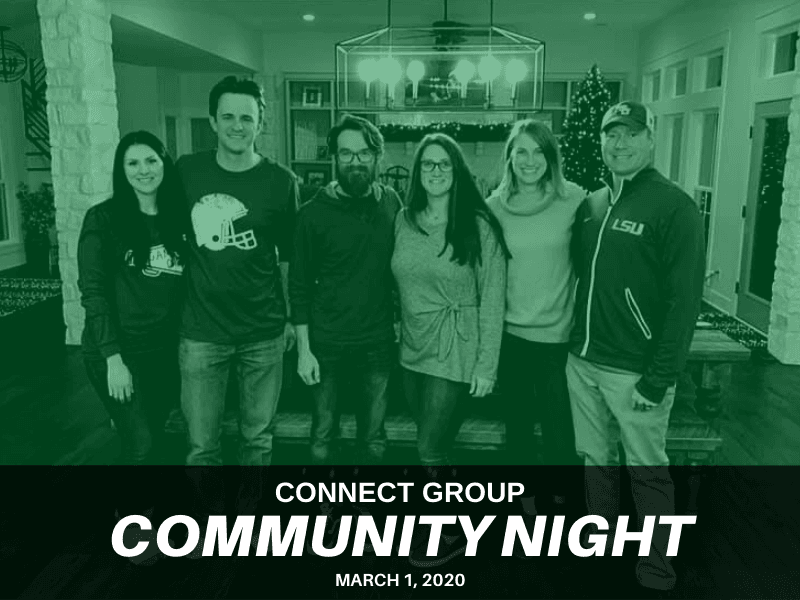 Community Night is March 1, 2020!! This night is designed for you to try out a group! Connect Groups bring people together as they take steps toward Christ. We want you to live in Community rather than alone.
Check out the groups and register for Community Night here 👉 https://connectionpoint.info/groups