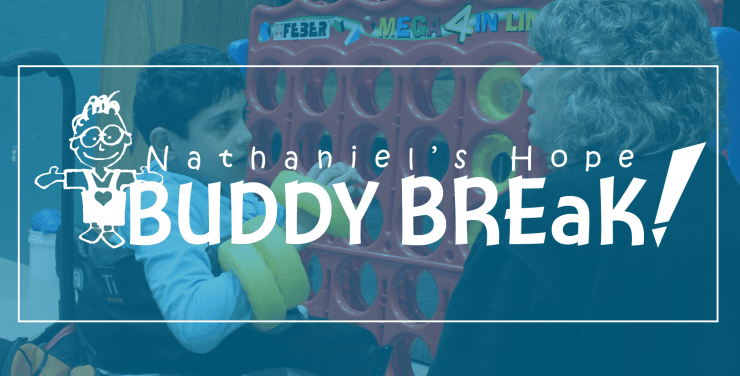 Buddy Break is a FREE Parent's Day Out/Respite program where VIP kids and their siblings make new friends in a safe and loving environment, while their caregivers get a much needed break.
What does being a "Buddy" mean?
Being a "Buddy" you get the privilege to spend about 3 hours with VIP families on the second Saturday one time a month. You give families, that would not have a break otherwise, time to shop for groceries or a date with their spouse. You play an important role in these families lives.
Would you like to serve as a Buddy?
If you have experience that is AWESOME! But if you don't that is AWESOME, too! We can train you. Training will take 3 hours during your visit Saturday you serve.
Looking for more info? Let us know below!