Hello Connect Kids Families!
My name is Erin Baker and I recently accepted the Elementary Director position at Connect. Just a little about me: I am married to Brian and we have 3 children: Ben, (6th grade), Hope (5th grade), and Lydia, (2nd grade). I live in Dardanelle and work as the Office Manager at Advanced Wealth Management. I want you to know that I am very excited and committed to help your child grow in their relationship with Christ!
I am also excited to announce that we are ready to relaunch our Elementary classes in person! Our first Sunday back in classrooms will be November 1st.
While we are SO excited to be back together in person, please note that things will look a bit differently as we adjust to current circumstances/guidelines. Please know that the safety of our children and families is of the utmost importance to us. Therefore, we will have the following new guidelines and procedures in place:
All volunteers and children (along with their families) will be screened and have temperatures checked before entering the building.
All volunteers will be required to wear masks. Parents will be asked to wear masks upon entering the building and until they are seated for service.
Children will be seated with their families in the gym and stay through worship. After worship and before the message, children ages Kindergarten through 4th grade will be dismissed to the office foyer. They will be met by a volunteer who will take them upstairs to one of two classrooms.
Children will be divided into K-2nd grades and 3-4 grades. They will sanitize their hands and be led to the appropriate room for class.
Children in the 3-4 grade classroom will be required to wear masks. Children ages K-2 will not be required to wear masks.
Children will watch the on-demand video lesson and be led in activities by classroom volunteers. Social distancing guidelines will be adhered to as closely as possible.
Parents of children in the K-2 grade class will pick their children up outside of their classroom upstairs. We ask that only one parent participates in this process. Children in grades 3-4 will meet their parents downstairs in the lobby.
We have missed you all and we cannot wait to be back together in the classrooms! However, this will not be possible without your help. Our goal is to serve our families by providing a distraction-free environment for adults while, also, sharing the Gospel with children on a level that they can understand. Simply put, our desire is to connect kids to Christ. We are asking parents who are utilizing this ministry to commit to serving once a month(possibly less if the need is less). These service opportunities will range from volunteering in the classrooms to sanitizing after classes have ended.
If you are able to serve, please let me know. It is imperative that I receive your response to ensure that classrooms can fully function and so that a schedule can be sent out to all volunteers.
If you have any questions, please do not hesitate to ask Pastor Joel or me. We have prayed over these decisions and are doing our very best to make the right decisions amid this very unique situation. We ask you to offer us grace and patience as we begin this transition. We are so thankful to serve alongside you with the common goal to help people find and follow Jesus.
In Him,
Erin Baker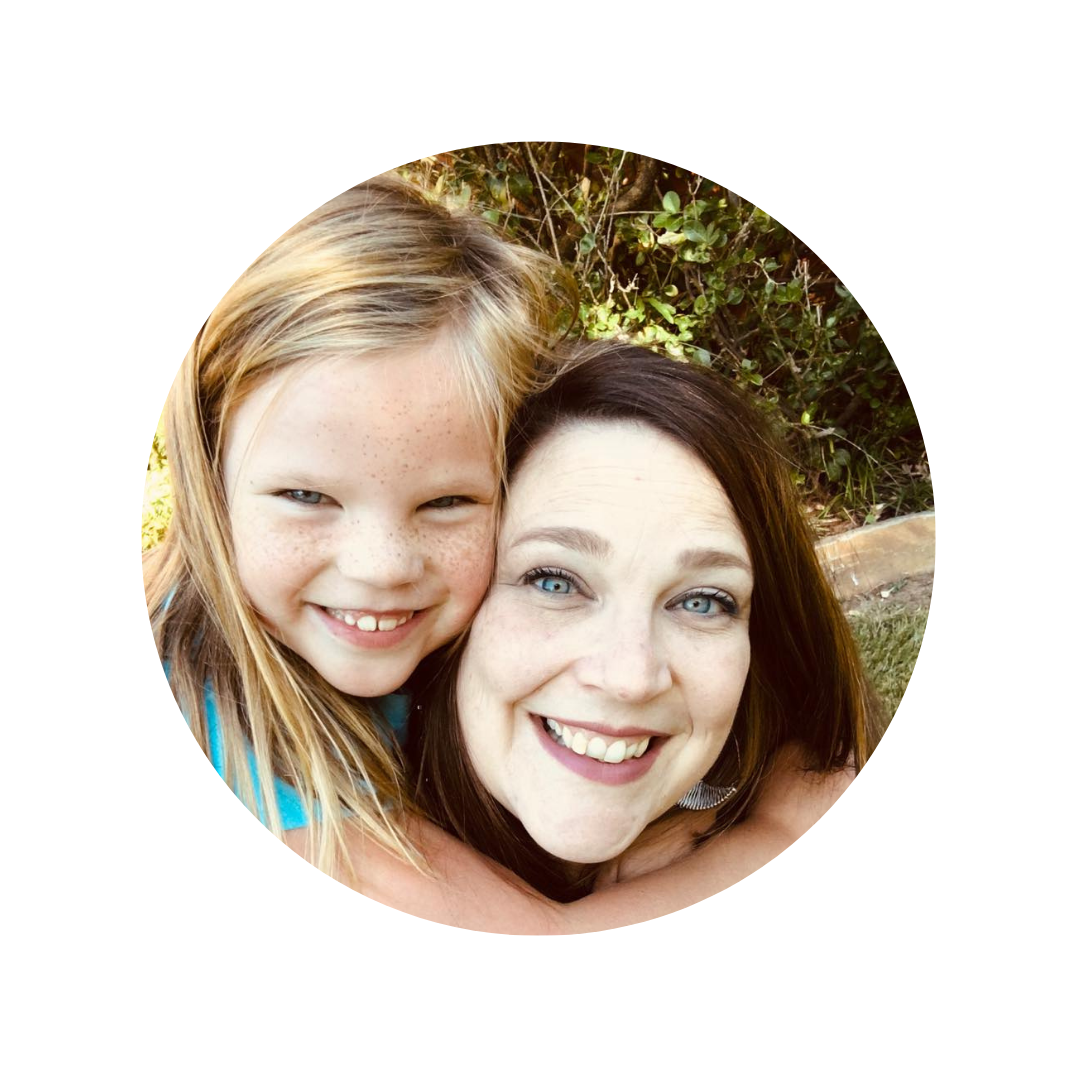 update contact information for your family