What's Happening In 567!
VBS!
The Amazing Race!
Kids will race from continent to continent uncovering clues and attempting challenges as they fill their score cards.
They'll also discover that, no matter where we live, what shade of skin we have, or what language we speak, we are all part of the same race—the human race—and all part of the same family!
When: July 29-August 1 // 6PM-7:30PM
Where: Connect Church // 1103 E. L Street, Russellville, AR 72801
Ages: K-7th Grades

567 SERVE WEEKEND!
Our mandate is to 'help people find and follow Jesus'. This is a great opportunity for our students to continue learning how to be the hands and feet of Jesus for the people in our community.
We'll grow together, serve together and have a ton of fun!
When: August 1-2
Ages: 5th-7th Grades

Connect 567
Every week, we create safe, age-appropriate and fun environments for students 5th – 7th grade where we worship together and the Bible is taught in a creative and relevant ways.
Our goal is help students navigate life as a Middle Schooler.
Connect 567 is a weekly gathering on
Sunday mornings at 9a & Wednesday Nights at 6:30p.
We utilize small groups, worship, large group teaching, and fun events to reach students where they are at! We're here to help students grow deeper in their faith and build lasting friendships through the Middle School years.
Large Group Time:
Includes singing, announcements, games, age-appropriate teaching, sketches and often a video clip which will help support the teaching. Leaders sit with their students as they listen and learn how to apply Biblical truth to their lives.
Small Group Time:
Following the large group experience, each student will get together with their leader and head to their small group. These groups are designed to help process biblical topics, talk through issues relevant to fifth, sixth and seventh graders, and give students a place where they can be known and loved. Leaders are equipped to lead discussions and help students understand how to follow Christ daily. Each small group is encouraged to pray, serve together, and care for one another. There is not a check-in system for 5th-7th grade students. Parents are encouraged to designate a place to meet their student following the service.

Meet our Connect 567 Director
Cameron Lauckner joined the Connect Church leadership team in 2018 as the Director of Connect 567.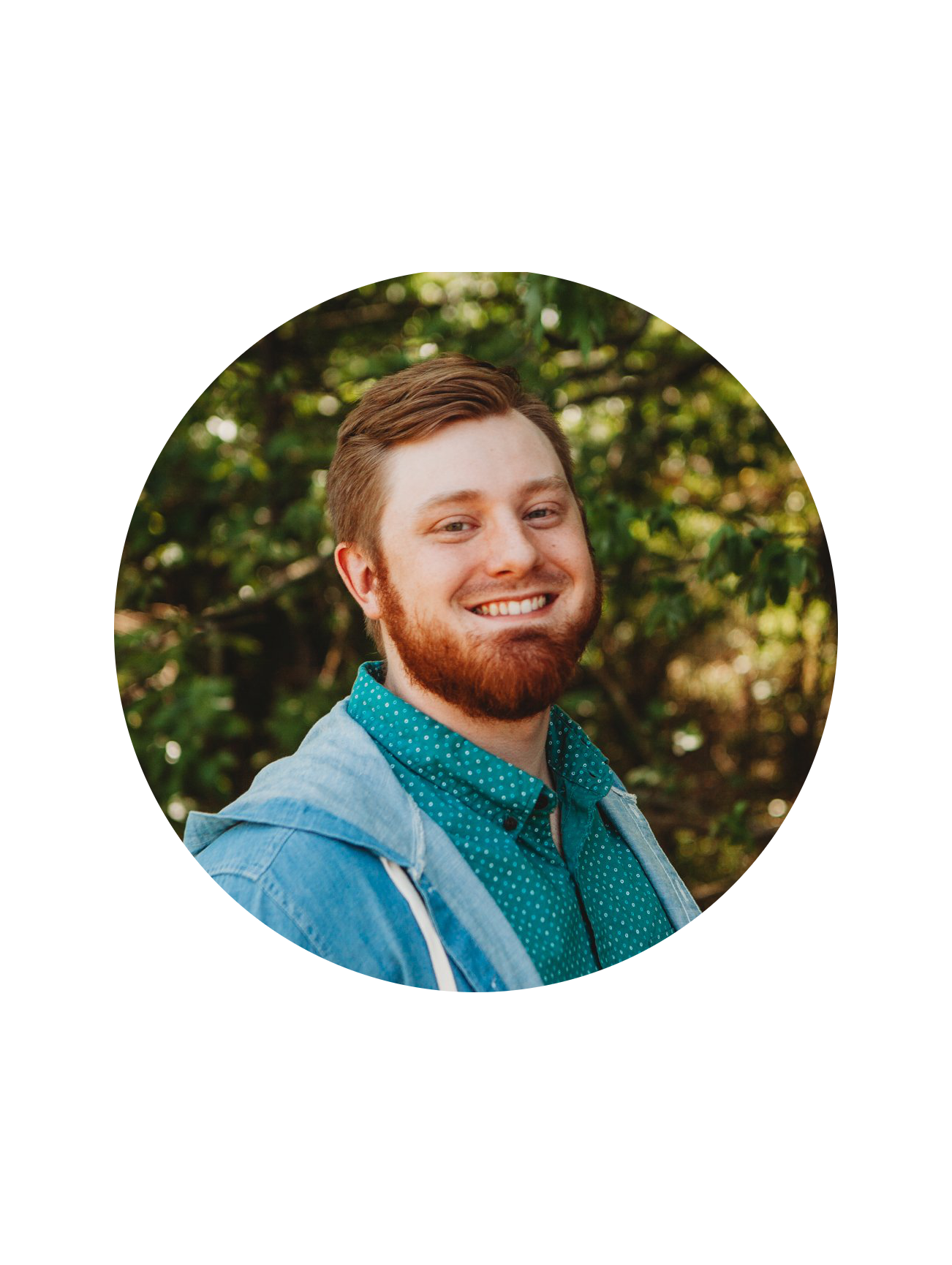 Email Us: Teenagers can be confusing. One minute you are pulling your hair out and the next you're hugging them. Need some help? Got a question? We're here for you. Email us below or fill out the form with any questions.