What's New?!
567 SUMMER CAMP

I'm excited that we will be headed back to Encounter Camp in Talihina, OK, this Summer! The times that we have participated have been excellent opportunities for your students to grow spiritually and worship and learn alongside hundreds of other students from other like-minded churches!
Full details, including registration, are below, but I wanted to let you know that there is also a 'Parent Attending' registration available. So, if you would like to join your student(s) at camp this year, make sure to out that registration form, too!
If you have any questions, please feel free to reach out to me! We can't wait to spend time with your students this Summer!
Encounter Camp
Location: Talihina, OK
Dates: June 26-July 1
Grades: Current 5th-12th graders
Cost: $200 (This includes everything!)
---
2021 FALL RETREAT RECAP
We had a blast at our Connect 567 Fall Retreat this year! Our recap video is up below!
---
567 Meets On Wednesdays at 6pm
join us for worship each sunday at 10:30am
Every week, we create safe, age-appropriate, and fun environments for students in 5th – 7th grade where we worship together and the Bible is taught in creative and relevant ways.
Wednesday Nights are designed around worship, games, and Bible study.
OUR GOAL IS TO HELP STUDENTS NAVIGATE LIFE AS MIDDLE-SCHOOLERS.
We utilize small groups, worship, large group teaching, and fun events to reach students where they are at! We're here to help students grow deeper in their faith and build lasting friendships through the Middle School years.
Large-Group Time:
Includes singing, announcements, games, age-appropriate teaching, and often a video clip which will help support the teaching. Leaders sit with their students as they listen and learn how to apply Biblical truth to their lives.
Small-Group Time:
Following the large group experience, each student will get together with their leader and head to their small group. These groups are designed to help process biblical topics, talk through issues relevant to fifth, sixth, and seventh graders, and give students a place where they can be known and loved. Leaders are equipped to lead discussions and help students understand how to follow Christ daily. Each small group is encouraged to pray, serve together, and care for one another."

Meet our Connect 567 Director
Cameron Lauckner joined the Connect Church leadership team in 2018 as the Director of Connect 567.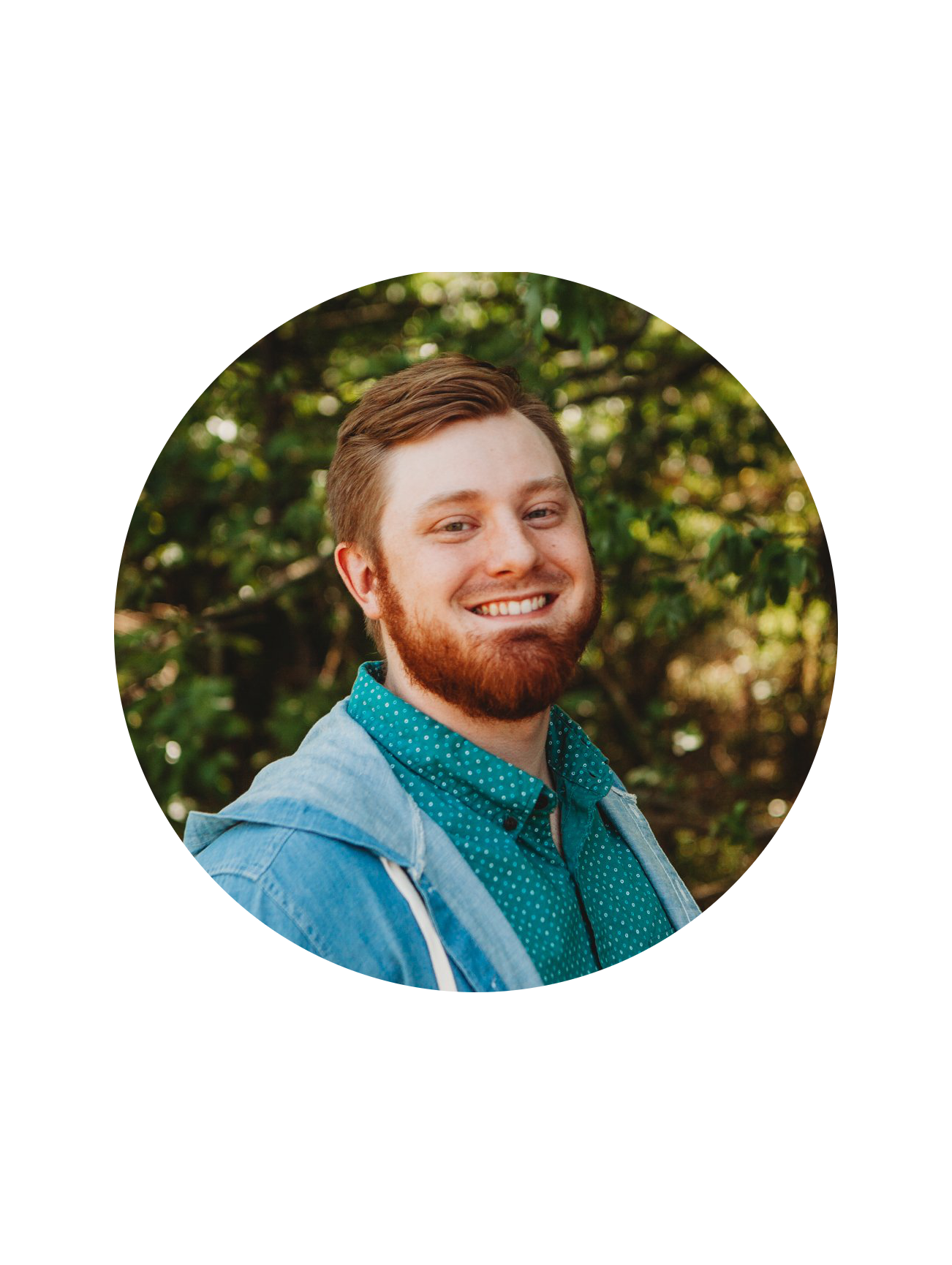 Email Us: Teenagers can be confusing. One minute you are pulling your hair out and the next you're hugging them. Need some help? Got a question? We're here for you. Email us below or fill out the form with any questions.